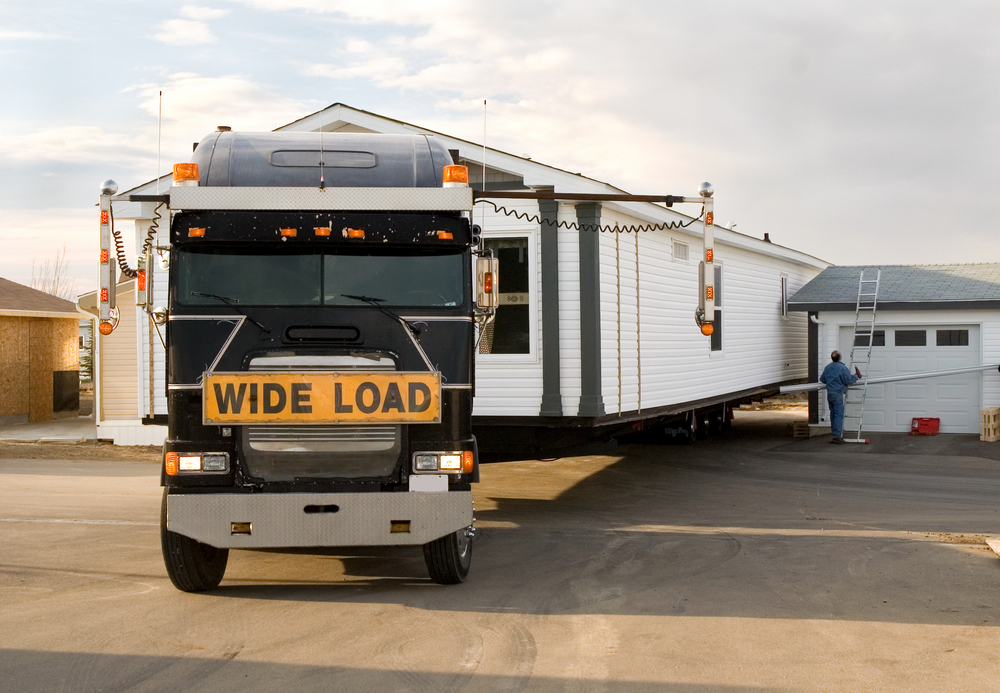 7 Items That Need Over Dimensional Transport Services
As a New York trucking company, we've definitely hauled our fair share of bulky freight. This includes everything from larger materials to over-sized machinery. Completing these shipments safely through the Tri-State Area is a key aspect of our mission.
We accomplish this with over-dimensional transport strategies. There are a number of ways Iron Horse Transport successfully ships over-dimensional transport. In this blog post, we'll explain what over-dimensional transport is. Also, we'll discuss when it's necessary, and seven items that require it.
1. Cooling Towers
For many industrial buildings, cooling towers are an absolute necessity. However, in order for this expensive technology to function correctly, cooling towers must be transported safely.
We can easily move this technology with over-dimensional transport. During the harsh winter driving conditions or any other time of the year, we can transport this machinery safely and efficiently.
2. Transformers
Transformers pose a challenge in terms of both size and durability. They're highly technical, and susceptible to damage. Their high value and vulnerability make them particularly challenging cargo. Basically, transformers require great truck drivers with a commitment to security in order to successfully ship.
Proper transportation through over-dimensional transport is the only way to ensure their safety. With a cautious and secure over-dimensional transport method and the most experienced drivers, we have completed this process countless times.
3. Generators
There are few alternatives to generators. Long-term power loss can compromise operations for many NYC buildings. Since generators are difficult for first-party shipping companies to handle, we can haul this freight with ease.
Our trucks can provide ample space for this machinery. Additionally, our safety and protection features like air ride suspension keep them intact throughout travel.
4. Switchgear
Regulating the flow of electricity in industrial buildings, switchgears are an absolute must. By securing this machinery to one of our vehicles, our trucking company can transport it. Most importantly, we do this without compromising their safety.
5. Rooftop HVAC Units 
Building planners are often looking to save on energy consumption, costs and to create opportunities for easy maintenance. Therefore, they often choose rooftop HVAC units. Utilizing our over-dimensional transport method, we can safely ship your building's rooftop HVAC unit.
6. Air Handling Units
Air handling units are a critical aspect of the HVAC system. All new construction buildings need a unit to properly circulate air. Because they're quite large, air handling units must often be transported via over-dimensional transport.
7. Boilers
To provide hot water throughout a building (industrial or residential), a functional boiler is a must. However, due to the large and clumsy nature of these machines, boilers often require over-dimensional transport. Naturally, this is a process we execute safely and with total precision.
What is Over Dimensional Transport?
Mastering the art of over-dimensional transport is crucial for New York trucking companies. With over ten years as a union trucking company, we've successfully transported oversized freight with several trucks countless times.
When freight exceeds the dimensions of the truck bed, drivers must follow certain regulations. Essentially, these regulations are in place to guarantee safe delivery. Based on the size and style of the truck, these specifications can vary quite a lot.
Most flatbed trucks are 48 feet in length, and over eight feet high. In addition, some freight exceeds these dimensions. Under these circumstances, over-dimensional transport is necessary. Our experienced teamster drivers have flawlessly learned how to navigate the NYC environment.
Our Trucking Company Process
Construction projects in the NYC area tend to be all-encompassing. Usually, they require state-of-the-art machinery. Therefore, in order to transport this expensive, bulky and essential freight, over-dimensional transport (plus regular maintenance) is a must.
So many job sites need a reliable way to transport freight of all sizes. Over-dimensional transport is the only way for your job site to receive all of the materials you need. At Iron Horse Transport, our drivers exercise the greatest degree of care during each job.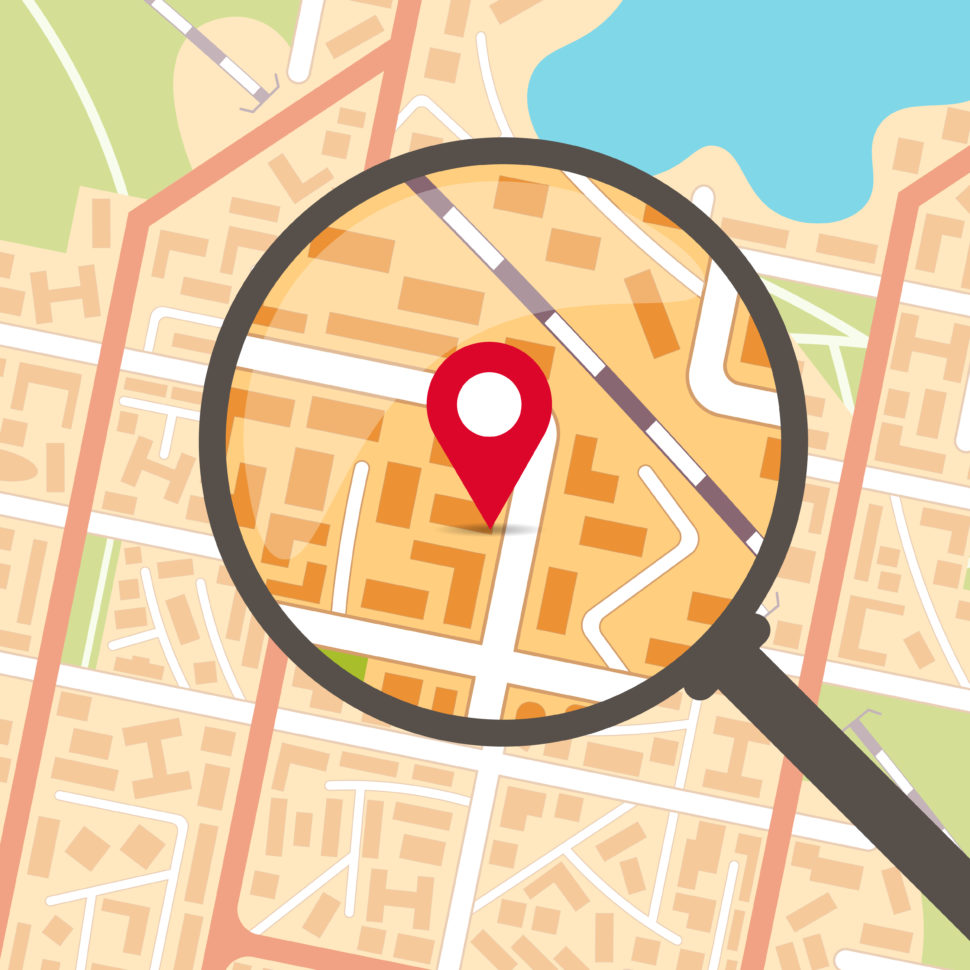 We Start With a Route Survey 
At Iron Horse Transport, we have a practiced knowledge of NYC geography. However, navigating through the area with over-sized freight can be disastrous if handled incompetently. These new variables present a whole series of new difficulties.
In order to account for this, we always conduct preliminary route surveys. During these route surveys, we assess the width of the surrounding roads. Also, we discern any potential height restrictions. These restrictions limit truck access in certain areas. Finally, taking potential permits (around bridges and other dangerous areas) into account is also a major factor.
Our New York trucking company also performs test drives. During these test drives, we take care to ensure that there will be no unforeseen circumstances. Finally, to keep all trucks operational, we perform regular maintenance.