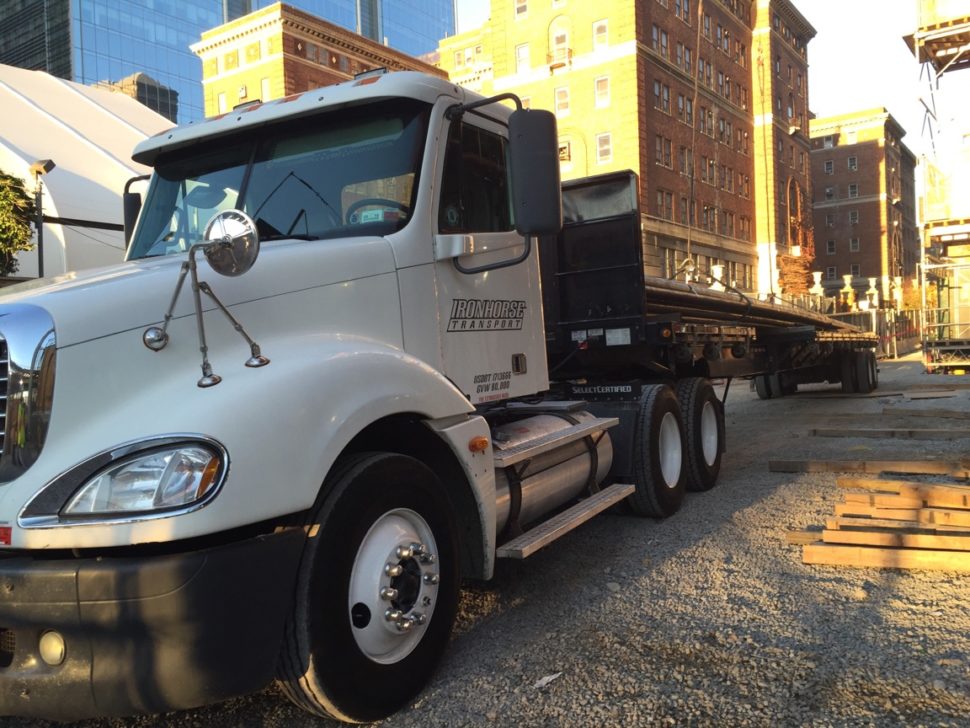 6 Challenges of Trucking in NYC
New York City is a difficult place to navigate, and delivering freight can be a nightmare. With tight streets, confusing neighborhoods and trucking restrictions to follow, there are a lot of obstacles. Many trucking companies are unable (or unwilling) to deliver freight for these reasons. At Iron Horse Transport, our team is dedicated to NYC deliveries. Our team faces the challenges of trucking, and work hard to overcome them.
This post has been updated on August 16, 2019, from its original version posted in 2018. We have edited it for accuracy and included new examples of our services.
1. Delivering to a NYC Job Site
For a NYC trucking job, arriving at the destination is just half the battle. When we arrive at the job site, there are many factors to consider.
First, corresponding with busy job site superintendents can be difficult. Tasked with coordinating the entire operation, job site superintendents have a lot on their plate. They must coordinate materials and delegate tasks. When dealing with drivers, superintendents are often forced to delay material unloading because of other pressing issues.
With Iron Horse Transport, however, this is different. Because our drivers have over 20 years of experience in the industry, we have built outstanding relationships. This means that we can unload materials promptly, enabling the work to start immediately. And, we have the right tools to handle the job. With our forklifts, we can remove any palletized freight right away.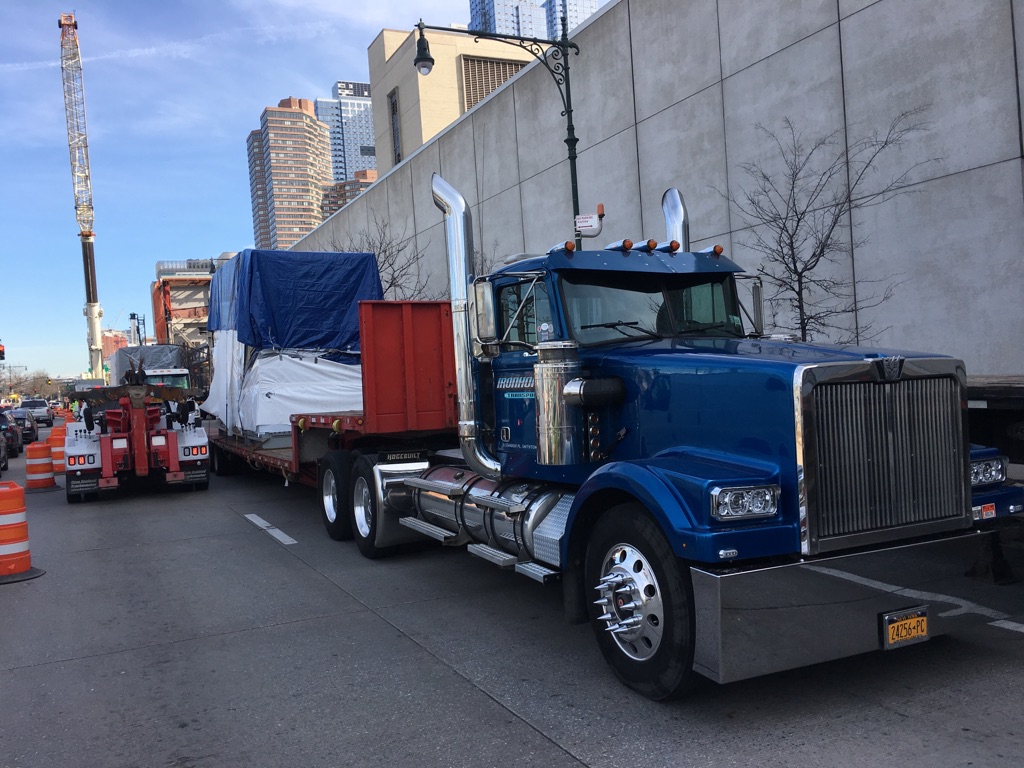 2. Trucker Shortage
The trucking industry is currently suffering from a driver shortage. Drivers are retiring left and right, often due to the difficult lifestyle and long routes.
As a NYC trucking company, we deliver specifically to union job sites. Rather than driving across the country, our drivers are generally tasked with delivering on short routes. This includes jobs such as final mile delivery or drayage services.
3. Tight NYC Streets
Everybody has seen the tight streets of NYC. Whether you've spent time there yourself, or merely seen it portrayed in movies, you'll understand what we mean when we say that there's not a lot of room. This crowded environment presents quite the challenge for trucks looking to successfully navigate the area. When transporting over-dimensional cargo, the challenge doubles.
4. Every Borough is Different
When truckers set out to deliver freight in NYC, there's a fair amount of planning involved. Delivering freight to residential Brooklyn is very different from making a stop in uptown Manhattan. There are a few reasons for this.
First, navigating these areas can be a challenge in and of itself. New York City is a diverse place, and familiarity with one borough does not guarantee familiarity with another. Second, the obstacles in each borough can also vary. Erratic taxi drivers may cause the brunt of the problems in Manhattan. In Brooklyn, though, double-parked locals might be the primary difficulty.
Fortunately, though, our truck drivers excel in navigating all regions of NYC. Regardless of where your freight needs to travel, our trucking company communicates with our drivers, who bring an unparalleled geographical knowledge to the table. This is important, especially in a bustling city where a lapse in geographical knowledge can cost valuable time.
5. Complicated Route Surveys
There are lots of limiting factors throughout the NYC area. Low bridges, narrow lanes, one-way roads, and overpasses are prominent in NYC. And, you never know where to expect them. Regardless of the size of the freight, it's helpful to know that your truck will make it through undisturbed. That's why it's important to perform a route survey.
Route surveys are an important step for NYC trucking companies. This phase of the planning process involves checking for any variables, and planning around them. For example, we may discover that there is a low bridge, and plan an alternative route to navigate around these obstacles. This is especially important for over-dimensional freight.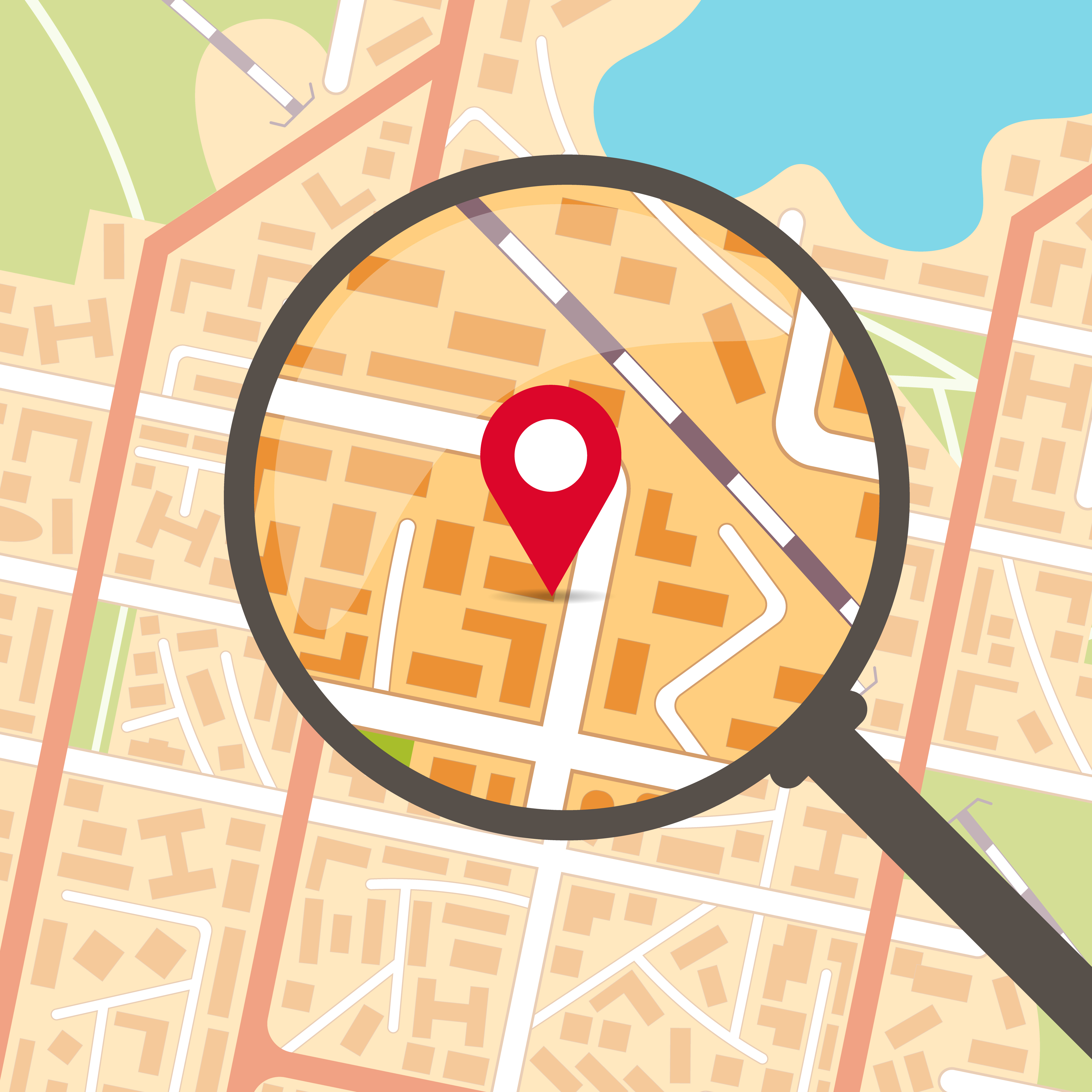 A NYC Trucking Company That is Up For The Task!
At Iron Horse Transport, our drivers are committed to on-time and safe delivery. When it comes to delivering freight in NYC, our drivers are experienced, and can handle the entire process. Contact us if you want a reliable and efficient driver to deliver your freight!