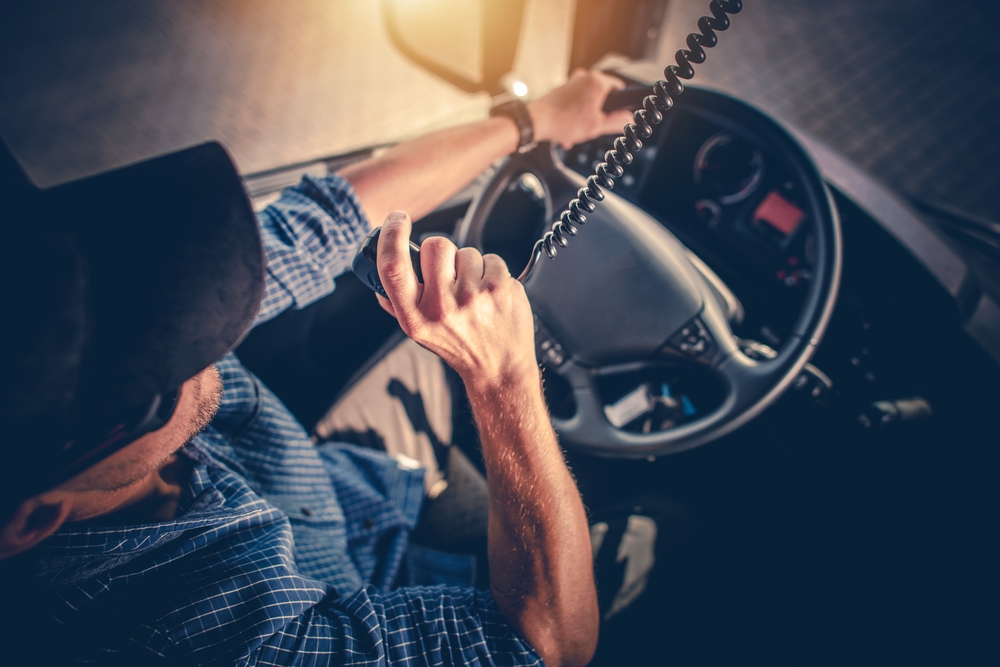 Truck Driver Shortage: How Does it Affect NYC Union Trucking?
The trucking industry is an absolute fixture of American commerce. Throughout our country, people rely on the trucking industry (more than the railroad industry) for food, home supplies, recreational items, and more. And, the recent trucking industry driver shortage is no secret. It's received widespread media coverage, and impacts almost everyone.
Because the trucking industry extends throughout the country and varies between dedicated companies and in-house employees, it can be difficult to analyze trends. But, if one thing is clear, it's that the driver shortage is real, and it's here.
The numbers are the biggest (and most accurate) sign of this change in the industry. The American Trucking Association predicted that, by the end of 2017, the shortage would reach upwards of 50,000 drivers. Even more alarming is the prediction that, by 2025, the shortage will reach nearly 175,000 drivers.
The most alarming part of this trend is that it comes at a time when the industry is growing.
Why the Trucking Industry Suffering a Driver Shortage
The simple answer is that drivers are retiring.
The more complex answer to this question is that most truckers fall into an older age bracket. The median age for employees in the U.S. is 42, while the median age for truckers is 49. And, there are more specific numbers that break down how this dynamic impacts the industry.
A 2014 study about the age of truck drivers by the American Transportation Research shed a lot of light about how driver ages affect the shortage. First, 30% of drivers fall between ages 45 and 54, with an additional 20% falling between 55 and 64. So, half of all truck drivers are above age 45. Additionally, only 5% of truck drivers are between 20 and 24.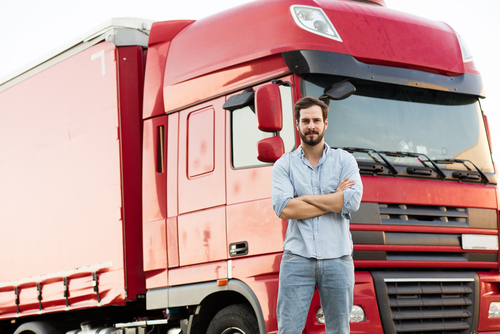 In short: the majority of people who comprise the trucking industry are quickly reaching the retirement age.
There are, however, other factors that are compounding the driver shortage.
Poor Quality of Life
The trucking lifestyle is not known for its widespread appeal, either. While some may consider it adventurous, others are turned off by the on-the-road mentality that drivers must adopt.
With more medical research accessible now than even 20 years ago, people are aware of the consequences of eating fast food constantly. Not to mention, sleeping in motels and being away from the family is less than desirable.
How Does it Impact Union Delivery Times?
While the driver shortage will impact the trucking industry as a whole, it primarily concerns cross-country drivers. These are the drivers that are putting in long hours away from home, and who are forced to compromise their health to do so.
As a New York City trucking company, we act as a union delivery service. This means bringing materials such as lumber and steel, along with appliances like hot water heaters, to union job sites. Rather than bringing this freight cross-country, we specialize in final mile delivery. So, this means bringing the freight from the final docking location to the job site. Along with our fleet of dry van and flatbed trucks, we also have forklifts to unload unwieldy merchandise.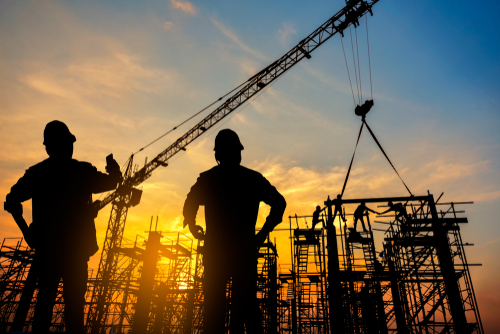 Best of all, our drivers are familiar with the ins and outs of NYC driving. They understand the restrictions, and always take the best possible route, with an emphasis on timely delivery.
Because of this, we can continue operating normally, without the same impact that other trucking companies have taken.
Iron Horse Transport: NYC Trucking Company
At Iron Horse Transport, our team is prepared to help you with all of your NYC delivery needs. Regardless of the national driver shortage, we can deliver your freight in a safe and timely manner.