What is Dry Van Shipping, And What Is It Useful For?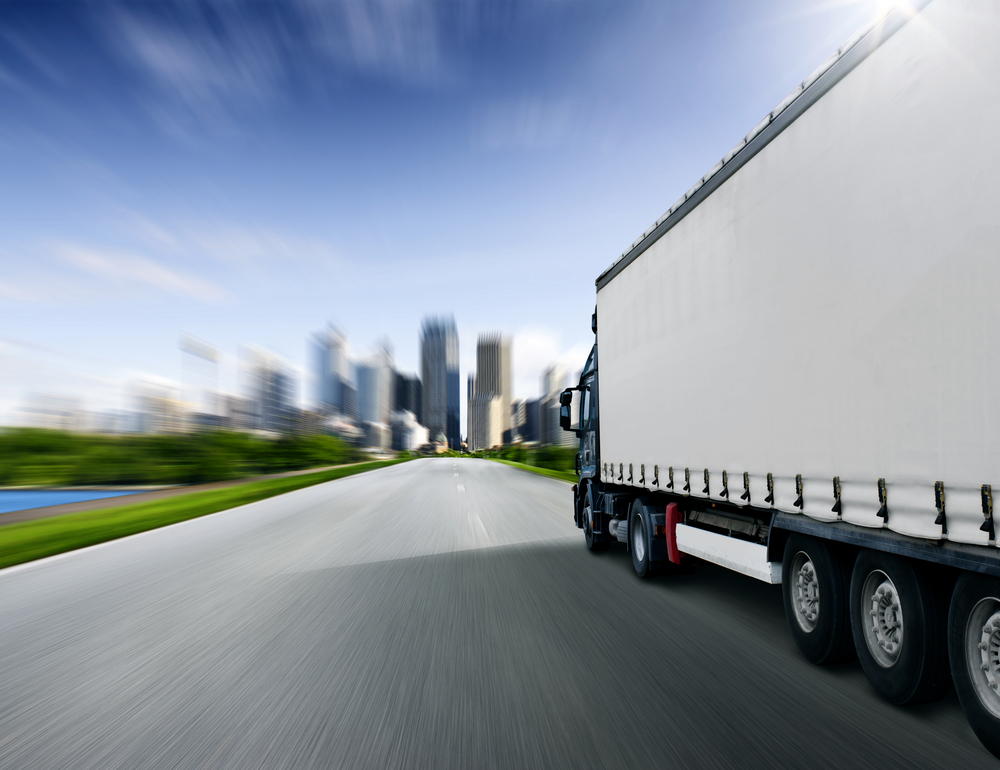 As a union-staffed trucking company, Iron Horse Transportation understands your concerns. We will protect your valuable freight through the shipping process. Whether you are shipping furniture to your new apartment in New York City or materials for a construction project across Long Island, we will facilitate your freight's safe and punctual arrival.
Dry Van: Keep Cargo Safe from the Elements
Dry van shipping is the optimal shipping method when shipping cargo that is vulnerable to poor weather conditions. Our dry van trailers house cargo without exposing it to moisture, wind, or heat that could be dangerous in other shipping arrangements.
Air Ride Suspension
Our dry van freight trucks are equipped with air-ride suspension, giving them more air resistance between the trailer and the tires. Even on the bumpiest roads, your cargo will be safe from sharp, unpredictable movements. Even fragile items like glass tables, expensive electronics and industrial tools will survive the troubles of the road.
Lift Gate Delivery System
Lift gates provide an effortless and reliable way to move cargo between the trailer and the destination. Not only will this make receiving materials easier for you, but it will also ease your mind during a complicated transportation process.
What Precautions Do You Take to Keep My Freight Safe?
Even though dry vans are the safest shipping method, we take additional measures to secure your freight for transportation.
Conserve space and stay organized, we palletize any flat or stackable items, without overloading or cracking the pallet.
Prevent cargo from rolling through the trailer, we secure it to the walls and floor of the dry van with ratchet ties.
Protect your cargo from both dirt on the ground and dust accumulation, we will cover it with protective blankets.
Final Mile Delivery Services
While our dry van services are best known for shipping materials to and from union job sites, we are also well-equipped to deliver to NY businesses or residential homes. Our final mile delivery service makes us the perfect candidate to deliver your valuable packages right into your office. While the final mile of delivery can often be the most expensive, we provide solutions to conserve expenses during this process. This solution is especially popular in the retail sector.
Trucks of Varying Sizes
We recognize that all construction or maintenance jobs will require different materials, and therefore a different shipping approach. We offer dry van freight trucking services with trailers of varying lengths to provide you with the correct size for your job. Not sure which trailer size will best suit your needs? Give us a call to see what we think.
Union Experienced Drivers at Iron Horse Transport
Our union-registered truck drivers are familiar with the logistics of delivering for union job sites. As veterans of both the trucking and union worlds, we have built meaningful relationships with job site superintendents. Whether you are shipping heavy tools or palletized tiles, our expertise is in shipping and unloading cargo in a time-efficient and logical manner.
Our truck drivers have been gaining valuable experience in the driving industry for 20 years. They are reliable handlers for goods of any kind. We are committed to finding the appropriate solution for you, and providing a seamless delivery experience.