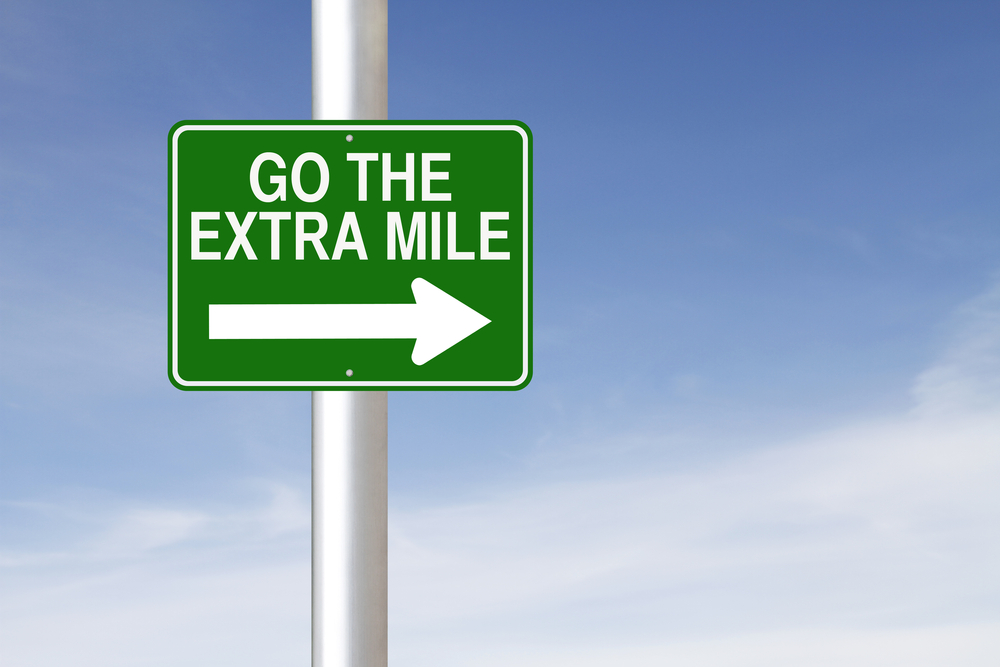 Understanding NYC Final Mile Delivery Service
Nowadays, consumers expect more from their businesses. When it comes to any kind of purchase, we demand speed and convenience when it comes to shipping. Trucking companies have to find new ways to refine their services to meet the modern landscape. Final mile delivery service is one way we offer convenient delivery options and schedules for our customers' needs.  
This service delivers goods directly to the customer's door. Final mile delivery ships products store to door, from your warehouse location to the very last destination. We will create a custom service plan based on exactly what you need and what will benefit you the most. Having dry vans with 28, 48, and 53 foot trailers allows us to safely and efficiently ship large items in the final mile. Our depth of experience and flexibility will help get the job done, no matter how big or small. In this post, we'll discuss final mile delivery and why it's essential to modern business. 
This article was originally published on April 3, 2017. It has been updated for accuracy.
Call Now for
Final Mile Service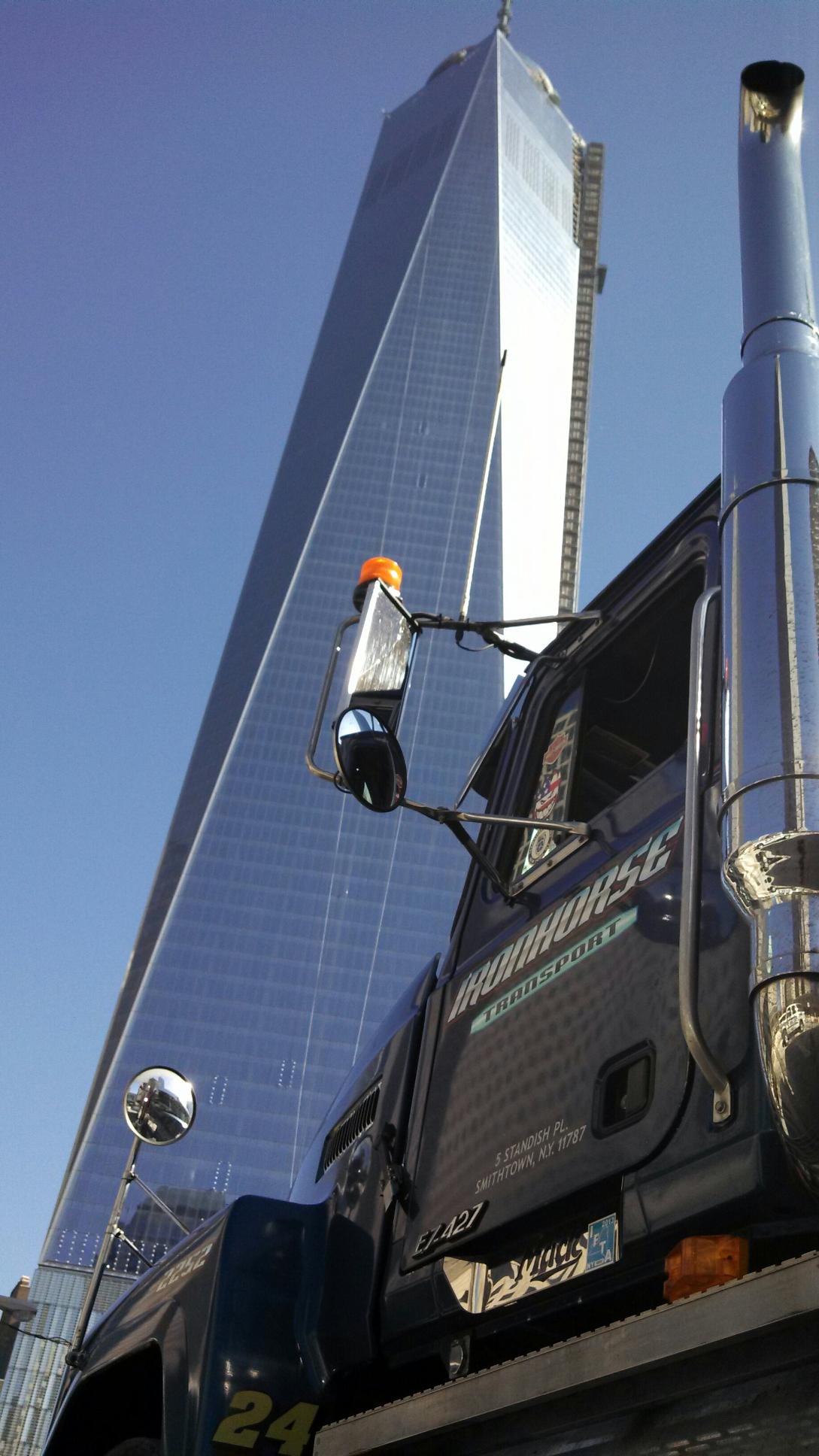 What is Final (Last) Mile Delivery?
Last, or final mile, delivery describes getting a product from a retailer's hub to its final destination. For those who are unaware of shipping challenges, the last leg of a product's journey tends to be the most expensive and complex for retailers. 
Additionally, this is true even if the trucking company does a route survey in advance. And, in an area like New York City, it's doubly difficult. The high population, dense area and narrow streets create a never-ending series of complexities for drivers. For retail stores, street congestion and small roads can lead to logistics problems that make shipping nearly impossible. Therefore, it's never been so important to find the right trucking company for you. 
Why is Final Mile Logistics so Important?
Nowadays, the shipment and delivery is almost as important as the product itself. With the explosion of eCommerce and online ordering, shipping logistics must adapt and grow, as well. Therefore, retailers rely on the efficiency of trucking companies to deliver goods to their customers quickly, safely and efficiently. Keeping cargo safe and secure is simply one element of a multi-layered and complex overall shipping process. 
Obviously, local delivery services are becoming more competitive in order to meet the needs of consumers. Efficient final mile delivery service can grow your business at unprecedented rates. When your company can deliver goods quicker and more efficiently than your competitors, your business will reap those benefits. 
Why Choose Iron horse Transport for Final Delivery Service in New York
In most cases, the delivery and unloading of your products is the only time your customer will have a personal interaction throughout the process. Our professional team will deliver your goods efficiently and with the highest degree of incomparable customer service.
At Iron Horse Transport, shipping logistics and New York navigation are our areas of expertise. We take enormous pride in our work as well as serving and representing your company with professionalism and respect. Additionally, we are pros at shipping logistics, which guarantees fast delivery and safe transport.