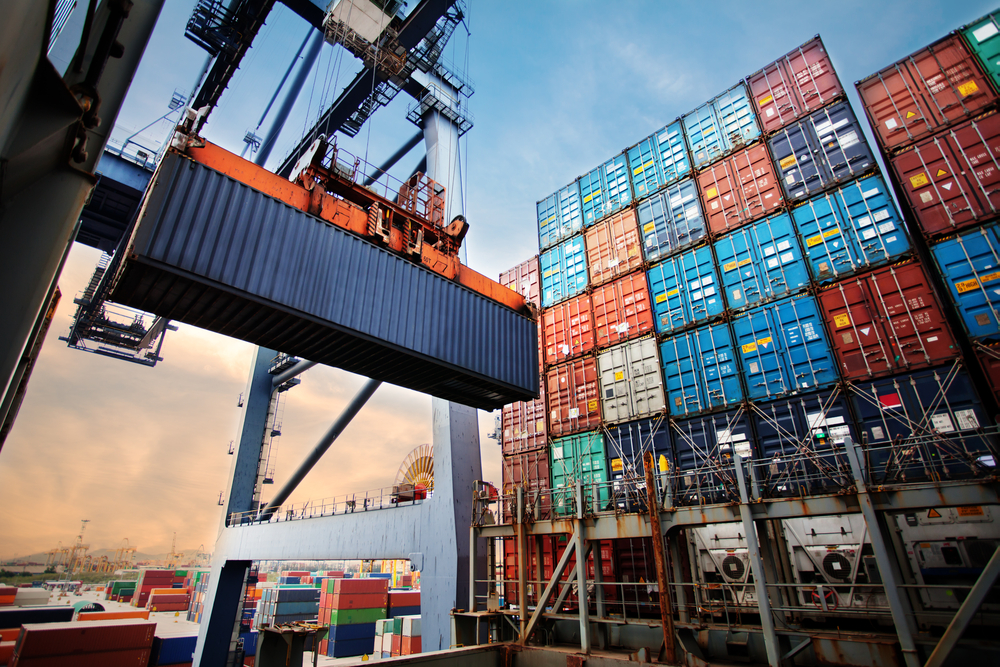 Finding the Right Trucking Company For You
Finding the right trucking company in the New York area is no easy feat. Between unscrupulous companies, insurance lapses, reckless, inexperienced drivers and poor infrastructure, navigating trucking services can be tough. At Iron Horse Transport, our decades of experience provide us with unique insight into what makes a reliable versus unreliable trucking company. Therefore, we know what steps you should take in order to find the best one for your business.
At some point, mostly every business needs a reliable full-service trucking company. Generally speaking, most companies need a transportation company they have confidence in to deliver and unload their freight safely and on time. But how do you know what to look for? In this post, we'll provide some valuable insight towards finding the right trucking company for you.
1. Determine Your Shipping Needs
Obviously, this is the place to start. What are you shipping? This very simple question will dictate your trajectory with each prospective carrier. Knowing precisely what you need will determine a few additional subsequent factors, as well.
For example, knowing your cargo means knowing your equipment and shipping requirements. Do you need to rent a trailer for your job site? Do you need goods to go from the shipping dock to its final destination? If so, you'll need final mile delivery services.
Basically, evaluating your precise requirements beforehand is a critical first step. You'll know what trucks you need, their size and capabilities, which service to request and more.
2. Calculate a Budget
This may seem like a fairly obvious step. But, it's essential to know how much you can and cannot spend. If the company you're assessing is charging astronomically high prices well beyond your budget, then they're not the right provider for you.
Fair, reasonable rates are one of the cornerstones of any trucking service–even in New York.
3. Read Trucking Company Reviews & Testimonials
Although, yes, there is a very significant potential for abuse and misinformation when it comes to reviews, they can also be an effective guide. Sure, we all know that often, irate customers with unreasonable expectations log onto review sites to attempt to destroy the businesses they feel have wronged them. However, having common sense on what is a worthwhile grievance can help you identify the legitimate reviews.
Obviously, if a certain company has a disproportionate amount of negative reviews, they're very likely not worth hiring. While online reviews aren't the final word in enlisting services, they can sometimes be useful in preventing you from hiring the wrong trucking company.
4. Ask Questions
A legitimate, reputable company is one with a refined, established infrastructure which ensures smooth operations. This includes customer service/back-office support staff who can readily answer any question you present them quickly and confidently; and communicate with drivers at a moment's notice. Remember: the more questions you can fire at them, the better. And try to make them as hyper-specific as possible.
Specifically, some exceptional talking points include: their insurance policies, vehicle selection, route surveys, equipment maintenance, payment options, damage rates and available services. If the company has staff that can not only provide answers, but elaborate with additional information, they're likely a keeper.
Conclusion – Iron Horse Transport, A New York Trucking Company
With decades of experience trucking in and around New York, Iron Horse Transport is the NYC area's #1 union trucking service for a reason. We fulfill each and every of the above qualifications from reasonable rates to route surveys. New York trucking is immensely difficult and complex. However, our drivers and staff have the art of navigating New York with commercial vehicles down to a fine science.