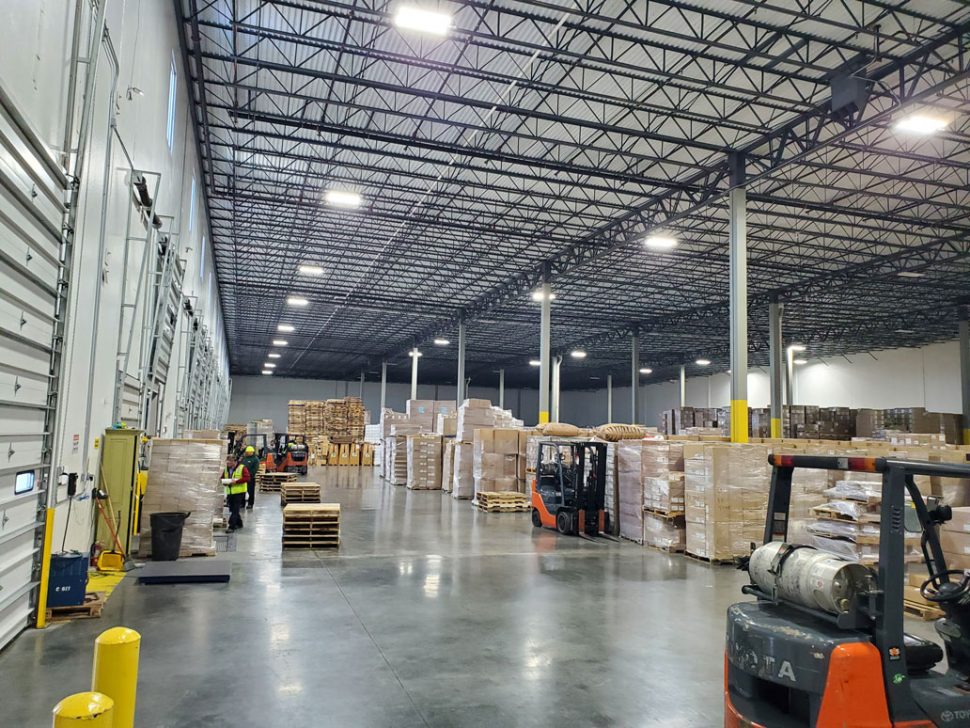 With our Container Freight Station (CFS) services, we can safely, securely, and efficiently move your freight from the Port of New York or New Jersey to your final destination.
Our Import Deconsolidation service will reduce the time your container is in the port. We provide appropriate storage while awaiting relocation. With our import deconsolidation, we will unload, separate, and sort your products by destination, SKU, or purchase order.
Bonded Warehouse
Our designation by US Customs as a bonded warehouse allows us to provide secure storage for any in-bond cargo.
Any imported cargo that can be loaded into an ocean container can be devanned, stored, or delivered to our warehouse. Furthermore, we can process every container from open top, flat rack, or dry box.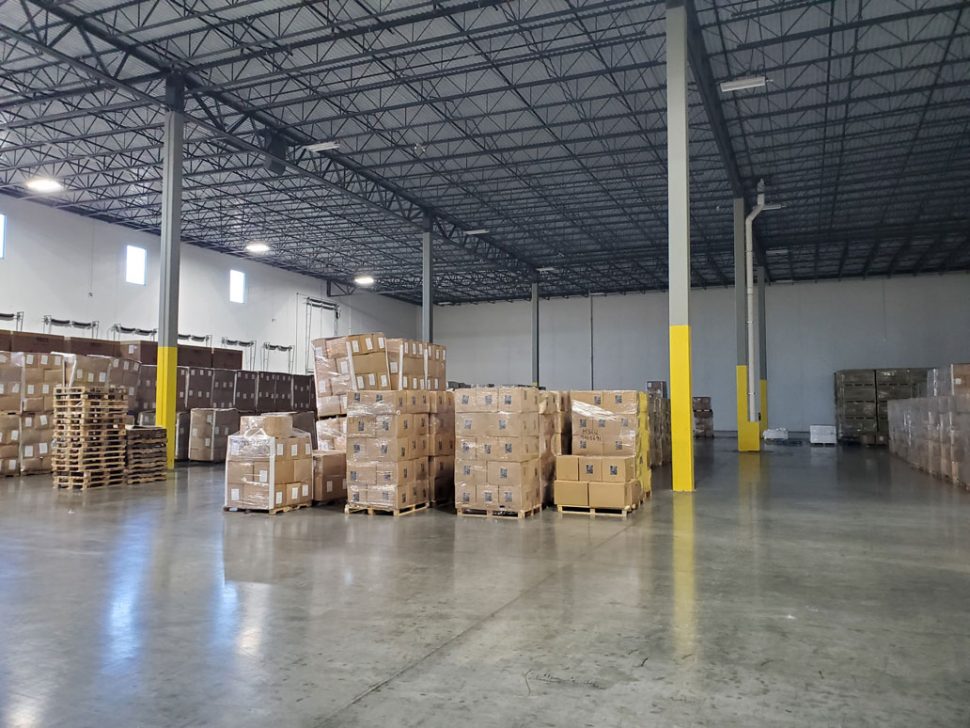 Final Delivery
Choose local, regional, or nationwide delivery services for your final delivery.
Through our late model fleet of company owned vehicles, we deliver less-than-truckload (LTL) or full truckload. At Iron Horse Transport, we are an asset-based carrier.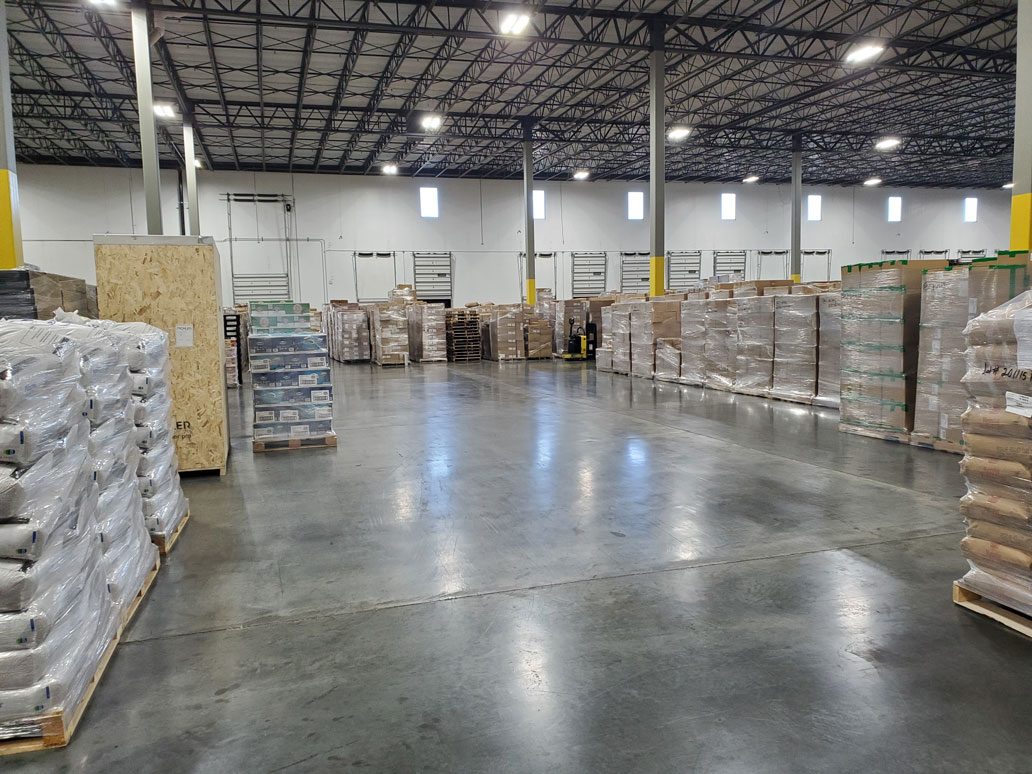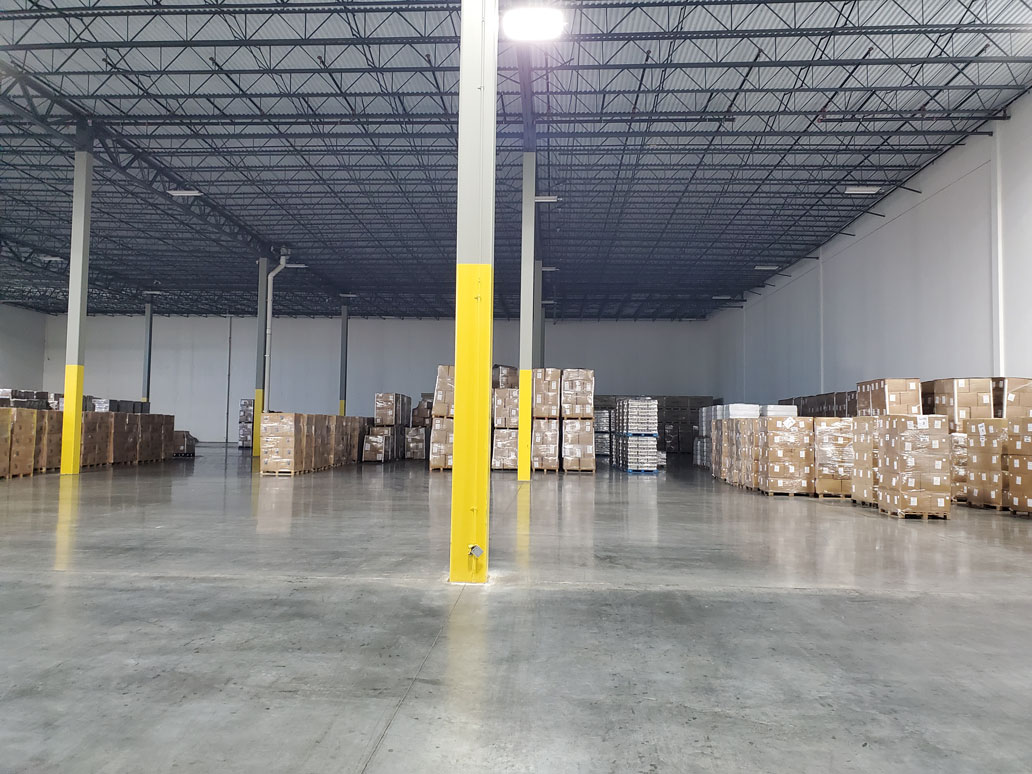 Get a Quote
Container Freight Station (CFS)
---