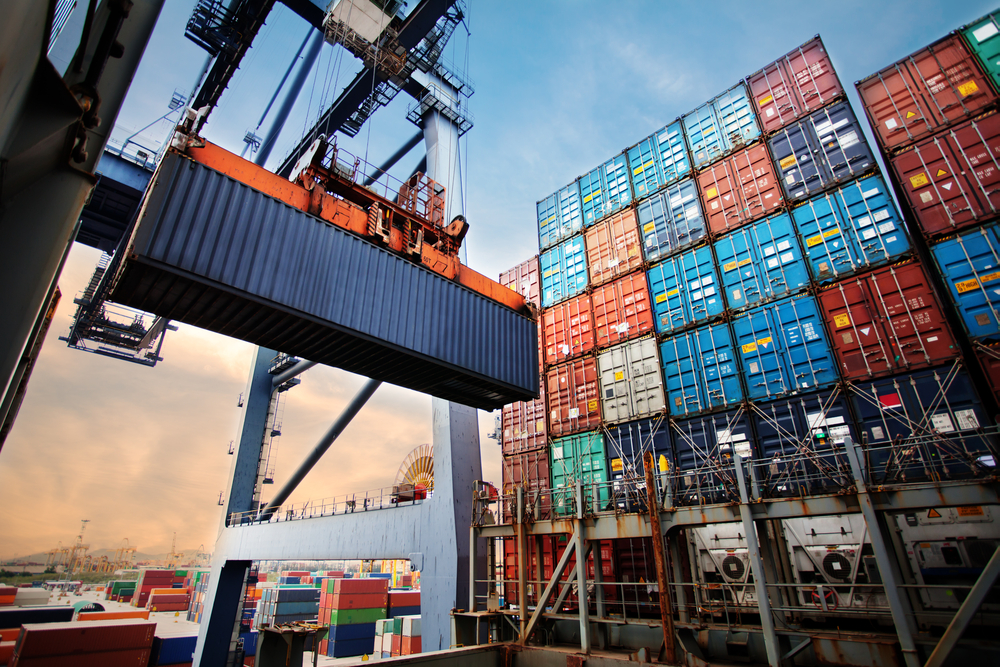 Intermodal Drayage: The fastest growing trucking service
Every year, millions of containers are moved from the New York and New Jersey ports using intermodal drayage. Items such as food, paper products, appliances, and more all take a ride on the drayage network.
Intermodal drayage is growing fast. Trucking companies, ships, and railroads work together to provide a cost-effective solution to moving freight. Due to this efficient system, intermodal drayage will continue to grow.
Choosing a Drayage Company in NY & NJ
There are many factors to consider when choosing a drayage company. Some of these factors include experience, size of the company, and other trucking services they offer.
Although drayage may be the shortest distance, it plays a vital role in the supply chain. Quick, safe pickup and delivery ensures that all following operations go well.
1. Drayage Experience
You will need a transportation company that offers solution to meet your specific needs. The New York and New Jersey ports can be a difficult place to navigate. Utilizing all of our relationships with the port community can make all the difference.
Additionally, we understand that not all shipping containers are created equal. Depending on the contents of your freight, you may need a simple chassis, or special permits and escorts.
2. Drayage Services
There are many different paths your container can take once it arrives at the port. Intermodal drayage always begins with receiving a container with freight. Then, the goods are taken to the next destination point. Some of the common drayage paths are as follows:
Port to port
Shipping port to rail yard
Port to warehouse or shipping hub
Shipping port to final destination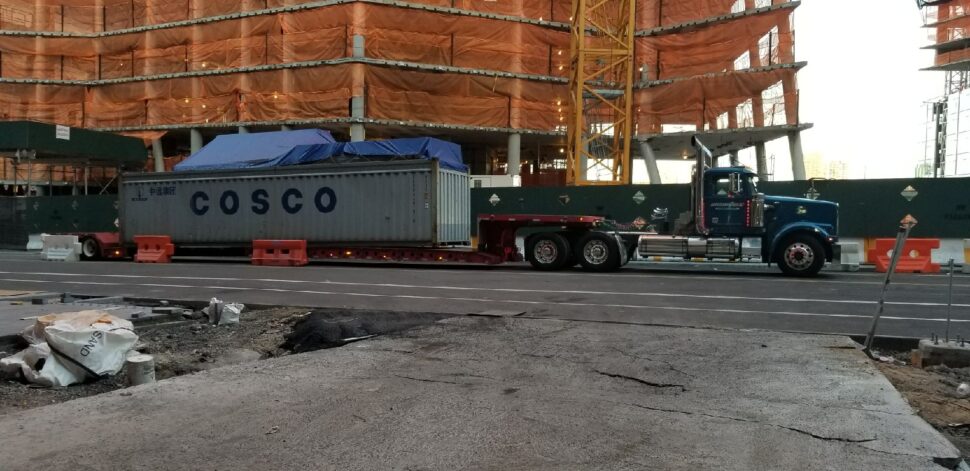 3. Drayage Equipment
Most containers arriving into the ports of New York and New Jersey are the standard 20 or 40 containers. For these basic containers, we supply the chassis to transport your goods to the next stop.
In some cases, containers with oversized goods will need extra attention. This type of cargo is considered Out of Gauge. Therefore, they require permits and escorts, similar to over-dimensional transport services.
Conclusion
Ultimately, successful intermodal drayage and efficient unloading starts with proper planning. Finding a reliable transportation company will make all the difference.