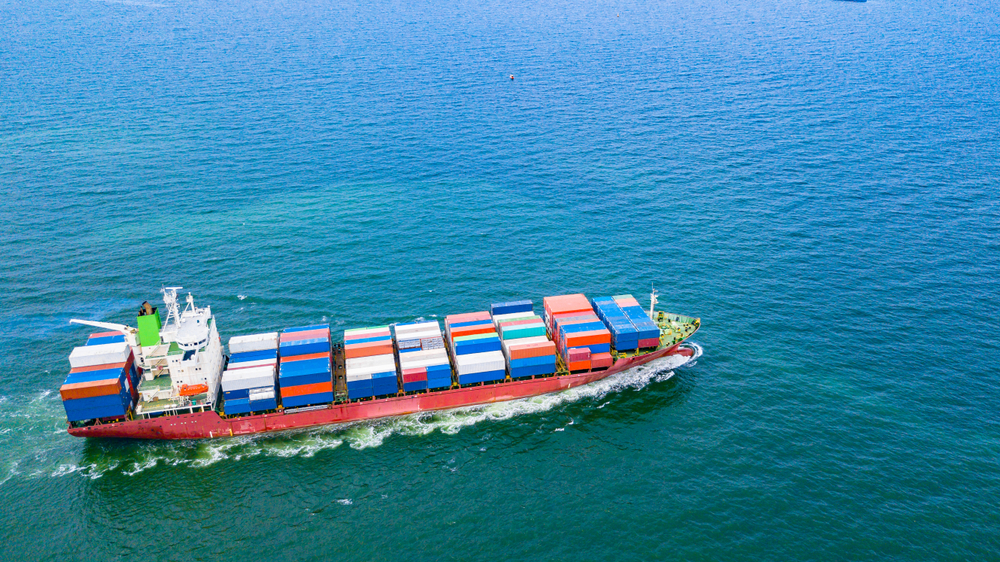 Drayage: A Vital Role in New York's Supply Chain
Speed and efficiency of the New York supply chain has varied over the decades. However, our ports and shipping logistics have always been a lifeline. A vital role in this lifeline is drayage services.
What is Drayage Services?
Drayage is most commonly known as pulling containers from a port or rail yard, then loading or unloading them, before ultimately returning the container to the shipping port. This transport service typically occurs over short distances. Iron Horse Transport provides chassis on a rental basis for drayage in the ports of New York and New Jersey.
When your freight arrives to a New York or New Jersey port, you will need drayage services. Our drayage services include transporting from the port, to the final destination. Another popular option we offer is hauling freight and goods to a storage facility, and then the final mile.
NY & NJ Ports We Serve
Global Terminal
Maher Terminals
APM Terminals
Port Newark Container Terminal (PNCT)
Packer Avenue Terminal
New York Container Terminal (NYCT)
Croxton Terminal
CSX
Red Hook Container Terminal
Drayage: Solving Modern Shipping Challenges
Transporting freight has developed throughout history to be the intermodal system we see today. Shipping containers, and the drayage services used to move them, play a vital role in the modern shipping process.
Containerization
Containerization is the method of transporting freight by putting it in large containers. These containers are standard sizes, so that they can be easily stacked, loaded, and unloaded. Containers are shipped efficiently over long distances, to another port.
Container handling is fully mechanized, so that all movement is done by cranes and special forklifts. Once a container arrives in a port, it is moved onto a chassis. Then, the chassis and container are hauled to a warehouse or to the final destination.
The development of containerization improved and sped up the long-range shipping process. By standardizing the shipping methods, the supply chain is more efficient.
Port Logistics
The ports in New York and New Jersey are constantly busy on a day-to-day basis. Then, we see seasonal surges in cargo. Due to this, there is high demand and heavy competition for logistics companies.
One of the negative results of this is high traffic at ports, slowed transportation time, delays in deliveries, and damaged goods. Another major problem is when inexperienced "individual owner-operators" attempt to provide drayage services. When people are not qualified to provide a complete logistics solution, they add to the problem of overcrowded ports, shipping delays, or damaged goods.
For these reasons, you need a dedicated logistics team. This team will be able to effectively orchestrate your drayage, cross-docking, and final mile solutions, in order to be sure that your containers are handled properly and efficiently.
Cross-Docking
Cross-docking is an optional service in the shipping logistics path. This service is typically used for less-than-truckload operations. Cross-docking means unloading your fright from an incoming container, and then loading it directly onto outbound trucks or trailers.
For companies that do not want to store their cargo when it arrives, or have goods in the containers going to multiple destinations, cross-docking is the best solution. Cross-Docking is a cost efficient part in the supply chain. By eliminating extra inventory holding and handling, your product reaches its final destination quicker and without additional fees.