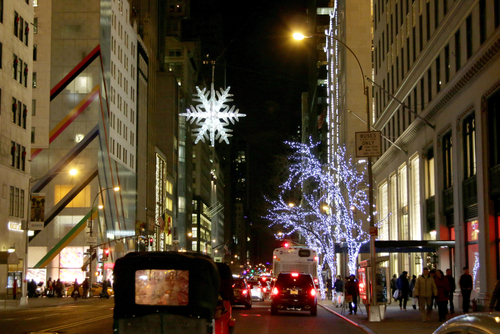 6 Ways NYC Trucking Changes During the Holidays
In many industries, the holidays are the busiest time of year. With more people than ever shopping, traveling, and businesses taking advantage of increased sales, this trend needs no explanation. And it's no different in the trucking industry. As a construction company that specializes in union construction, we may not be a part of the holiday hustle and bustle that other trucking companies participate in. However, we still take our fair share of responsibility in accounting for this traffic to deliver your freight on-time. Read on to learn how our NYC trucking company adjusts our delivery strategy during the holidays.
1. Busiest Travel Time of Year
As we mentioned previously, the holidays are the busiest time of the year. Because of this, there is more traffic on the road than any other time of year. Between people traveling to spend time with family, shoppers, and tourists looking to spend time together, NYC becomes hectic.
As a NYC trucking company, we must account for this increased traffic. Anticipating this traffic is important. Driving at slower speeds and leaving more time for punctual delivery can make all of the difference. While the construction industry might not have the same impact, it can affect our drivers' patterns. With years of experience working as union truckers, our drivers are well-versed in adjusting to this new pattern.
2. Potential for Icy Conditions
Even though the winter doesn't technically start until a few days before Christmas, wintry conditions set in early. This season, in fact, we've already experienced a winter storm. As a result, our NYC union truck drivers need to take the appropriate precautions.
In addition to slowing down, we also keep a healthy distance between our trucks and other drivers. In the case that we need to halt immediately, being a steady distance from other drivers provides the appropriate amount of room. Additionally, we also take care to stay off of the shoulder of the road. Other vehicles without full control would have a greater potential to skid into our trucks. This not only puts our drivers in danger, but also your valuable freight.
3. Keeping Trucks In Tip-Top Shape
In the same token as preparing for ice, the state of our trucks is a major concern during the holidays. With ice creating even more potholes than usual on the already dangerous NYC roads, a reliable vehicle is key. Even the colder temperatures can increase the potential for issues to arise.
Our NYC union trucking company prepares for this in a few ways. First, we regularly inspect and replace tires to prevent potential issues. Without the appropriate tires providing support, the construction materials inside the dry van trailer could be impacted en route. Secondly, we also inspect the batteries on our trucks. Without the proper truck maintenance, truck batteries can fail, especially during cold winter days.
Other less obvious aspects of the truck also require attention. For example, compromised electrical systems may first become only minor issues, but eventually become bigger issues. Hoses and belts can also impact the performance of the truck. Our on-site mechanic always inspects all of these elements when performing truck maintenance. So, during the holidays, all of our trucks are fully operational!
4. Route Surveys
Finding our way through the highly trafficked and populated NYC area can be difficult. However, because our NYC union truck drivers are experts in navigation, we are adept at finding the best possible route.
Our primary method of doing so is conducting a NYC route survey. During a route survey, we normally take traffic, road obstructions, and other variables into consideration. This allows our drivers to take the best possible route and encounter minimal risks during the journey. Because the holiday season is alive, though, we tend to adjust our strategy. In addition to the existing risks, we also account for increased foot and car traffic. The sudden increase in volume can have a significant effect.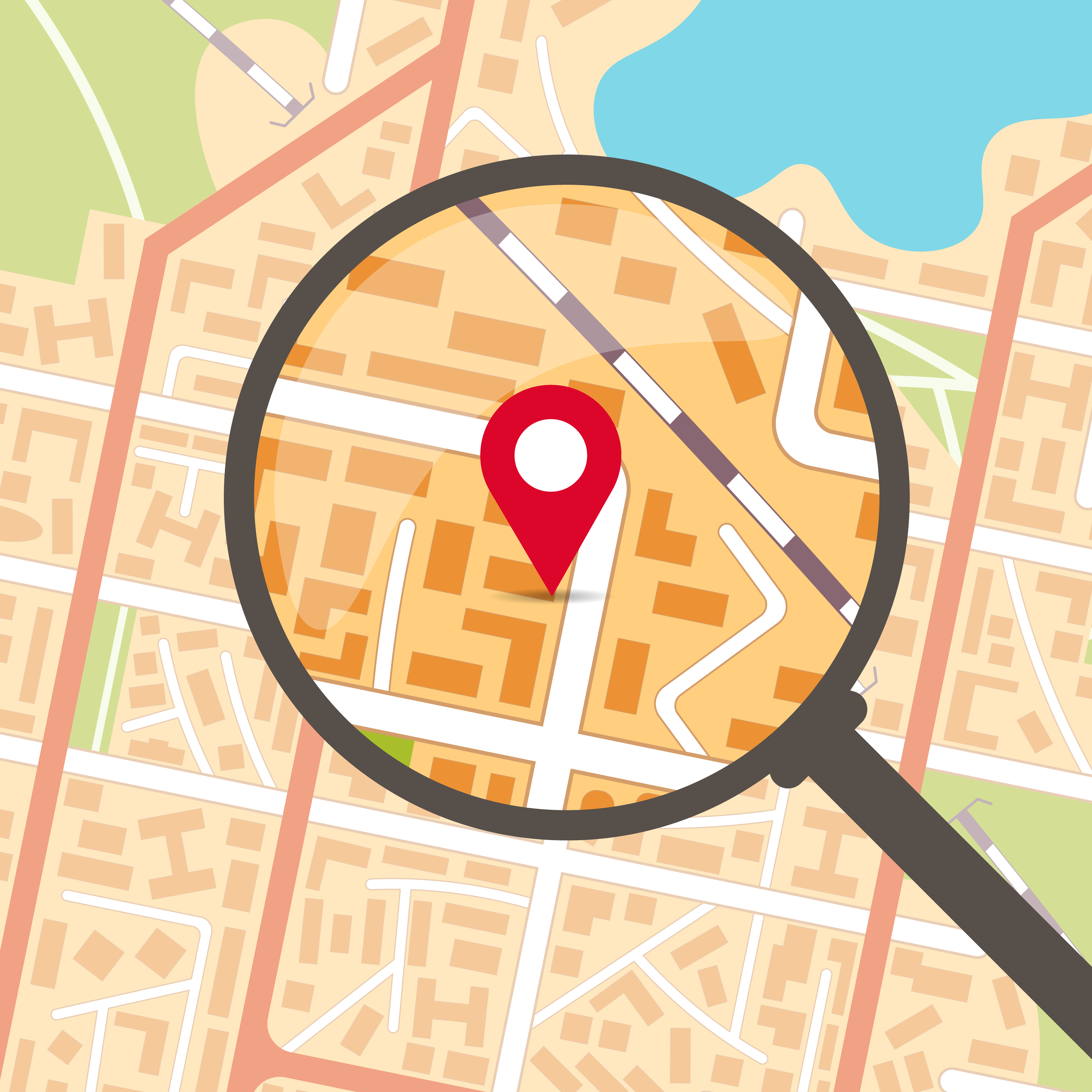 5. Prepare Freight Wisely
Depending on the type of freight, our approach in transporting it can vary. For bulk quantities of construction materials and machinery, we generally use open-air flatbed trailers. This style of transportation allows forklifts to remove the freight upon arrival. For moisture-sensitive materials, however, we use dry van trailers. These enclosed trailers are the better choice for freight that can be affected by the weather– especially snow. During the holidays, our NYC union truckers pay special attention to these variables.
6. Safety is the Most Important Factor
There are plenty of factors to account for during the holidays. Regardless of everything else, safety is always the most important factor. Our drivers are committed to ensuring the safe delivery of your freight.
Iron Horse – NYC Union Truck Drivers
Throughout the year, the team at Iron Horse Transport is fully committed to incident-free transportation. Regardless of the freight, our drivers will always deliver on time and without damage. Contact us to learn more, or to schedule a delivery.