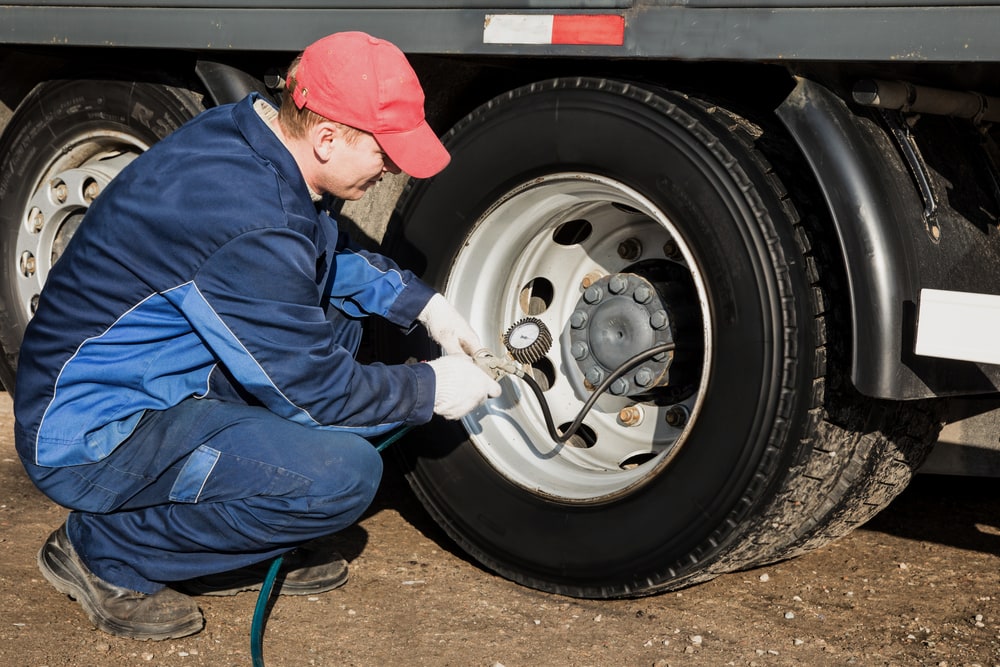 Trucking Companies: How to Maintain Truck Wheels
As a New York trucking company, we're constantly considering the safety of our trucks. Not only do reliable trucks ensure the safety of our drivers, but they also protect your valuable freight throughout delivery. From our truck's technicians to our back office support, we maintain a firm commitment to ensuring our union relationships remain intact.
In doing so, we take extensive steps to maintain our trucks, for both our flatbed and dry van fleets. Wheel maintenance is a critical aspect of this procedure. In this post, we'll discuss why we take enormous strides to maintain our trucks' wheels, as well as our rigorous maintenance procedures.
How Technicians Install Wheels on NYC Trucks
When we replace a truck's wheels, the final step is "torquing," or securing, the nut. This process firmly adheres the wheel to the axle, preventing road vibrations from damaging the cargo and the truck. However, the clamping process is critical. Based on the tension that is applied to the stud, the wheels are clamped down even further. Essentially, paying precise attention to this is critical for our company.
When the truck's underperforming in ideal conditions, we deliberately apply more pressure. For example, exploring icy or otherwise dangerous terrain might call for especially torqued wheels. Hauling cargo that is close to or exceeds the recommended weight is another great example.
The age of the wheels is an important factor as well. Naturally, newer wheels are likely to be in a better condition than older wheels. Therefore, we routinely discard older wheels and replace them with newer, fully functional wheels.
1. Hardware and Wheel Inspection
Prior to reattaching the truck's wheels, we carefully inspect the wheel for any signs of damage. Important points to note include a broken or cracked wheel, or one with even minor imperfections.
While the condition of the wheel is important, the condition of the hardware is equally vital. Even if the wheel is in flawless shape, insufficient hardware may present an additional problem during shipment. For example: our technicians always inspect the stud holes – or the holes that secure the tire to the axle. If this is warped or deformed, then this is a certain indicator that the wheel had an issue at some point.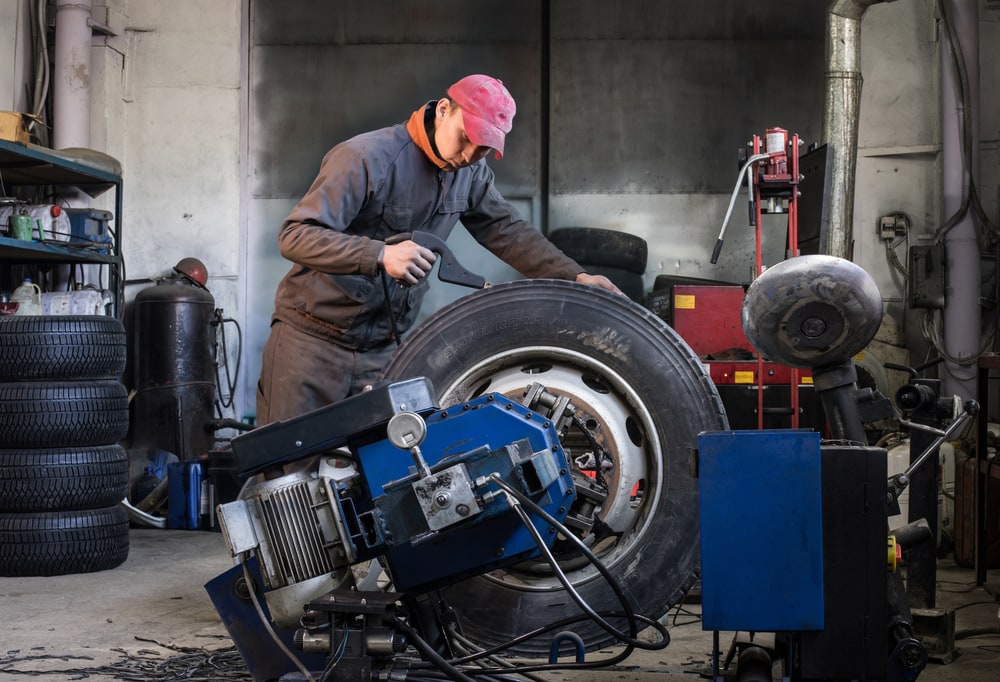 Rather than risk the complications that come from broken wheels, we universally dispose of any wheels in disrepair. During this process, we also examine the condition of the studs. The health of a stud is determined by the force applied during torquing and clamping. The more force that's applied, the quicker that the stud will stretch.
Finally, we ensure that the tire has not corroded. If left unchecked, corrosion may impact deliveries by causing a fire or accident. In order to keep tires in working order, we check the depth, and ensure that they match corresponding nuts.
2. Clean The Surrounding Area
Over time, tires can build up rust. While it may seem like an aesthetic issue, rust and other chemicals can greatly affect the tire's performance. Most notably, tires can have a negative influence on the clamping process. For our New York trucking company, this is something we desperately try to avoid.
To prevent residual rust from accumulating, we use wire brush tools. With our thorough technique, we successfully remove excess paint and other materials that build up over time. Without this measure, the tires could fall off over time, even with the very best truck driver.
One proactive way that we avoid these complications is by thoroughly and properly painting the wheels. To provide the optimal aesthetic and the least residual impact, we always distribute the paint into an even coat. When the paint is not evenly applied to the wheel, then the clamping process of re-mounting the wheel may be ineffective.
3. Wheel Installation Process
During the wheel re-installation process, we take every possible measure to keep both our trucks and your cargo safe.
By using two-piece flange nuts to install the wheel, we ensure optimal safety and durability. We discard of any nuts that have caused a malfunction in the past, selecting only those in the best condition.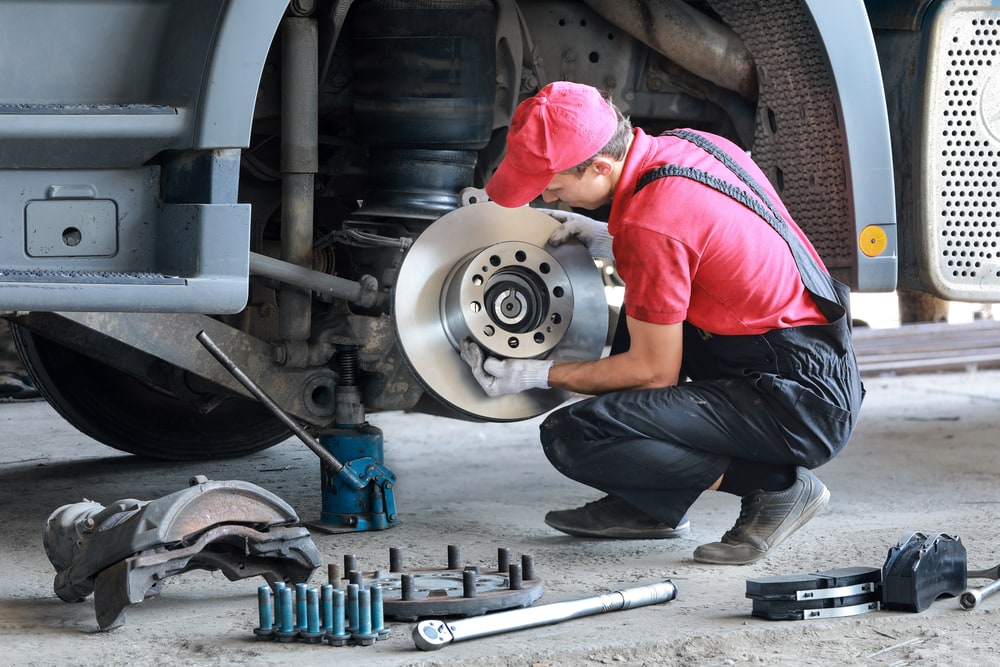 Iron Horse Transport: A New York Trucking Company
With years of experience serving union job sites, we have built enduring relationships with job site superintendents. We make a concerted effort to ensure the safe transport of all cargo. With air ride suspension and many other precautions in place, all freight arrives safely to each destination.