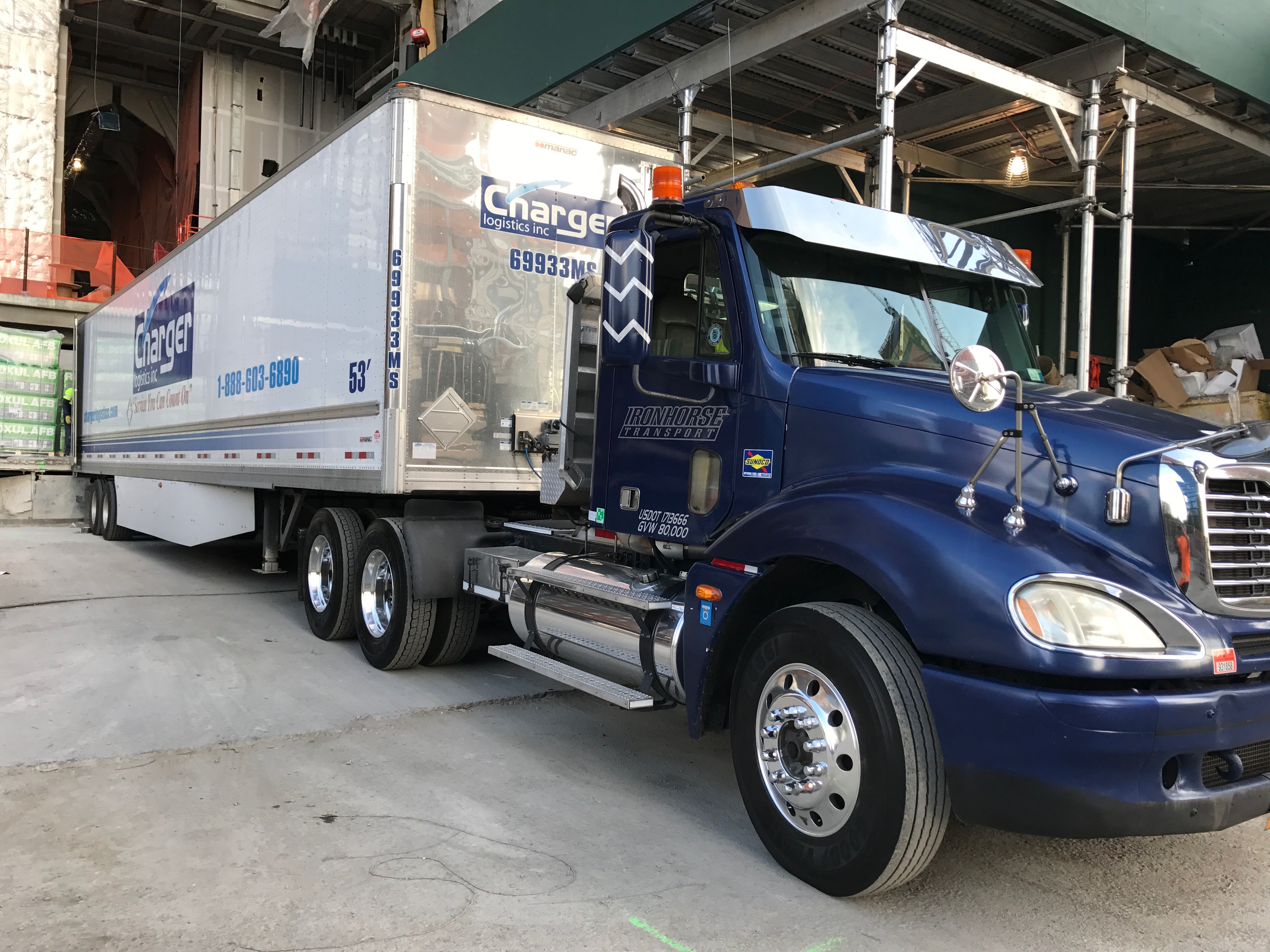 The 3 Biggest Challenges of Final Mile Delivery
Final mile delivery is one of the modern trucking industry's most essential and convenient services; especially in and around New York City. . However, it's a service that presents a unique set of challenges in its execution. In this post, we'll explore final mile delivery services and the three biggest challenges involved.
What is Final Mile Delivery?
Final mile delivery is a service where goods are transported from a hub to the final destination. Transporting freight through New York City and the five boroughs to the destination is often more costly than shipping cross-country. Because urban areas (like NYC) have strict parking regulations, heavy volumes of traffic, and other complications, it is also the most logistically complex leg of the journey.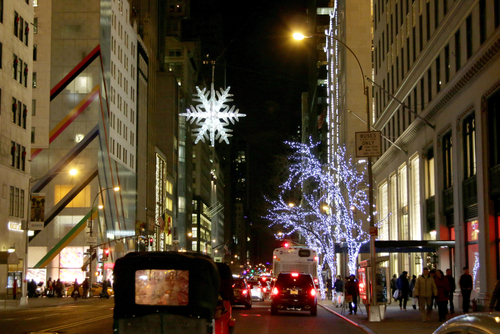 3 Final Mile Delivery Challenges
At Iron Horse Transport, our primary commitment is always to provide union trucking services that make your life (and work) significantly easier. Each of our services are carefully refined in order to provide our clients with maximum benefits. As a New York trucking company, executing these services with absolute precision can often be a challenge. However, our ability to overcome these challenges is part of what makes us New York's foremost union trucking company.
1. Avoiding Late/Missed Deliveries
Obviously, one of our highest priorities is fast, timely service. No trucking company can succeed without prioritizing speed and efficiency for their clients. When it comes to final mile delivery, delivering shipments on time can often be an exceptional challenge. Navigating unfamiliar terrain to find one specific location can lead to a lot of unforeseen complications.
However, at Iron Horse Transport, we have an infrastructure in place to ensure quick, timely deliveries. From our back office support staff to our state-of-the-art GPS systems, we're adamant about defying distance and time complexities to deliver cargo as quickly as possible.
2. Ensuring Quality Experience
We have a firm commitment not only to speed and efficiency, but also to the general experience of our clients. We don't strictly limit our priorities to timely deliveries. In addition, we also place an emphasis on refining every aspect of the experience, including our representatives' interaction with our clients. We see our drivers and support staff as extensions of our business. Therefore, we ensure they all represent us with absolute courtesy and professionalism.
We take significant measures to refine our customers' experiences and let them know that we take their satisfaction very seriously. Therefore, we often survey our clients and assess their opinion of our over-dimensional transport and final mile delivery services. As a result, we're able to maximize the overall experience, throughout every step of the way.
3. Navigating NYC Streets
Of course, this should come as no surprise – driving around New York City is a complex, difficult challenge. However, navigating NYC in large, sprawling vehicles presents its own singular set of obstacles to manage. In fact, arriving at the destination is merely half the battle.
First, dealing with job site superintendents can be tough. Since they have to manage the whole operation, they obviously have a lot to deal with at all times. They must coordinate materials, forklifts and deliveries, plus delegate tasks. When dealing with drivers, superintendents often have to delay unloading because of other pressing issues. In addition, the simple congestion and narrow aspect of NYC roads makes navigation extraordinarily difficult. However, our excellent relationships with union supervisors, route surveys and experienced drivers help us to conquer these challenges.
Conclusion – Iron Horse Transport
At Iron Horse Transport, conquering the hardships of final mile delivery made us the company we are today. We take immense pride in our work and serving your company with professionalism, quality and respect.