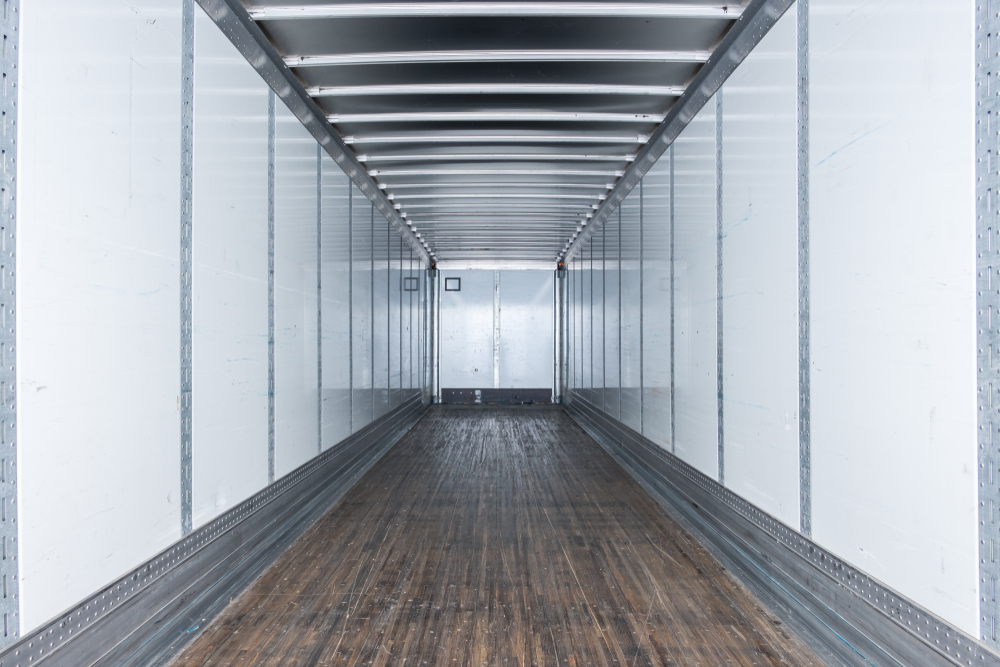 5 Reasons to Rent Trailers From a NYC Trucking Company
New York City is famous for one thing: being very, very busy. Obviously, this applies to just about everyone and every place that the city has to offer. It goes without saying that this includes union construction sites. Of course, NYC construction sites are bustling, eventful and full of workers hauling about building materials. It's simply the nature of the business, during any season whether in the winter or springtime. However, this hectic atmosphere can sometimes interfere with efficiency and productivity.
Between inclement weather, faulty materials and more, your union site may need a more permanent storage solution. Or, you may need a way to independently retrieve new materials. For this reason, renting a trailer from a New York trucking company can be a huge asset to your project. Read on to learn more about trailer rentals, and five ways this can save your union significant time, money, and energy.
1. Protection from the Elements
Often, job sites must cope with consistent exposure to the elements. If your union's still in the midst of the building process, then it's impossible to store materials within the structure, especially in winter. With costly machinery and valuable materials that are vulnerable to the elements, outdoor storage simply isn't an option.
Renting a trailer from a NYC trucking company ensures that your machinery and materials remain completely safe. Our dry van trailers provide total, 100% protection from the elements. Specifically, they keep cargo completely moisture-proof, ensuring zero infiltration from rain, snow, sleet, wind, etc.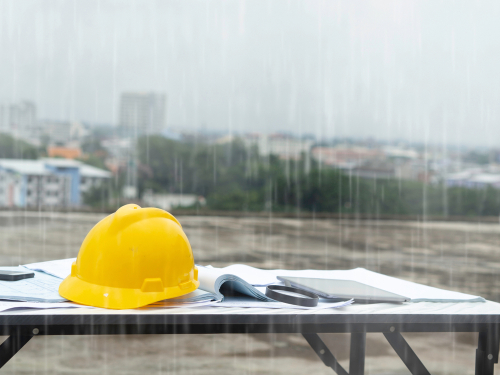 2. Transport Materials Independently
Unfortunately, even the most thoroughly-conceived construction projects can experience unforeseen failures. Obviously, this can happen for a wide variety of conceivable reasons. However, there are several potential issues you may find significantly more difficult to navigate successfully than others. For example, not having the necessary materials present to execute the tasks at hand is clearly harder to deal with than a smaller work crew. But in this scenario, rental trailers can be the ultimate solution and a total lifesaver for any foreman.
Sometimes, even the most seasoned unions can miscalculate figures, and find themselves missing several crucial items they need. In other cases, the particular materials on hand won't work for the building project. And, in a worst case scenario, it's possible the transport service can't leave the Container Freight Station on time, leaving them unable to accommodate your project's deadline.
With a rental trailer, you can mitigate each of these problems independently. Rather than relying on another party to make these deliveries, your union can use the trailer to pick up these materials. With this tactic, you can stay as close to your honoring your original timeline as possible.
3. Construction Projects That Never End
Developing concise deadlines can be an ambitious and optimistic move. However, it might not always be practical or realistic. This is especially true for long-term projects with numerous stages. If your project continues for longer than anticipated, then rental trailers can come in handy.
When your site's full of materials, it's unwise to keep everything exposed. Aside from the weather risks, this can also create a generally chaotic atmosphere.
By storing these construction materials in a rental trailer, your union can easily access them at the appropriate time. And, with a forklift or liftgate, they can remove the materials or machinery and continue with the project at hand.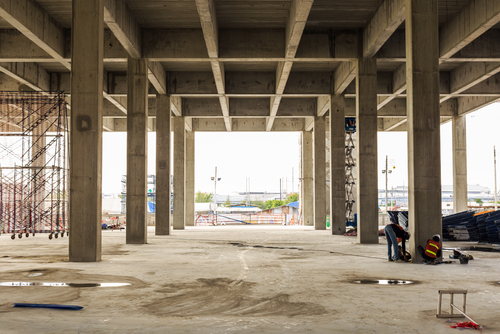 4. Rental Trailers are Maintained, Inspected, and Insured
Purchasing a dry van or flatbed trailer can be a nightmare, to say the least. After finding a trailer for a reasonable price, you have to endure the standard process of registering, inspecting and insuring it. This may seem like an obvious part of the process, but it can wind up consuming an exorbitant amount of time.
When you rent a dry van trailer, this process is significantly easier. Our rental trailers are fully prepared for construction unions to use without any disruptions whatsoever. They're fully maintained, meaning that they won't require any repairs before you utilize them for your construction project. Because the trailers are maintained, they'll also pass inspection with ease. And, thanks to our comprehensive insurance policies, your rental trailers and the materials will be safe in the event of an incident. You can enjoy all of the benefits of having a dry van trailer without any of the logistical difficulties.
5. Available Whenever You Need It
Buying a trailer outright is a huge investment, especially for short-term projects. Often, renting a trailer can make a lot more financial and logistical sense.
With a dry van trailer on hand, your union can use it for virtually anything your unloading needs. You'll even have a solution for last-minute changes that might have been quite annoying otherwise.
NYC Trailer Rental from Iron Horse Transport
At Iron Horse Transport, our team's always here to facilitate any and all of your transportation needs. We rent our trailers on a daily, weekly, and monthly basis in order to accommodate the most diverse selection of time frames possible.
If your  union is looking for a permanent or short-term storage and transportation solution, be sure to contact us! Our team of skilled drivers also specializes in final mile delivery.