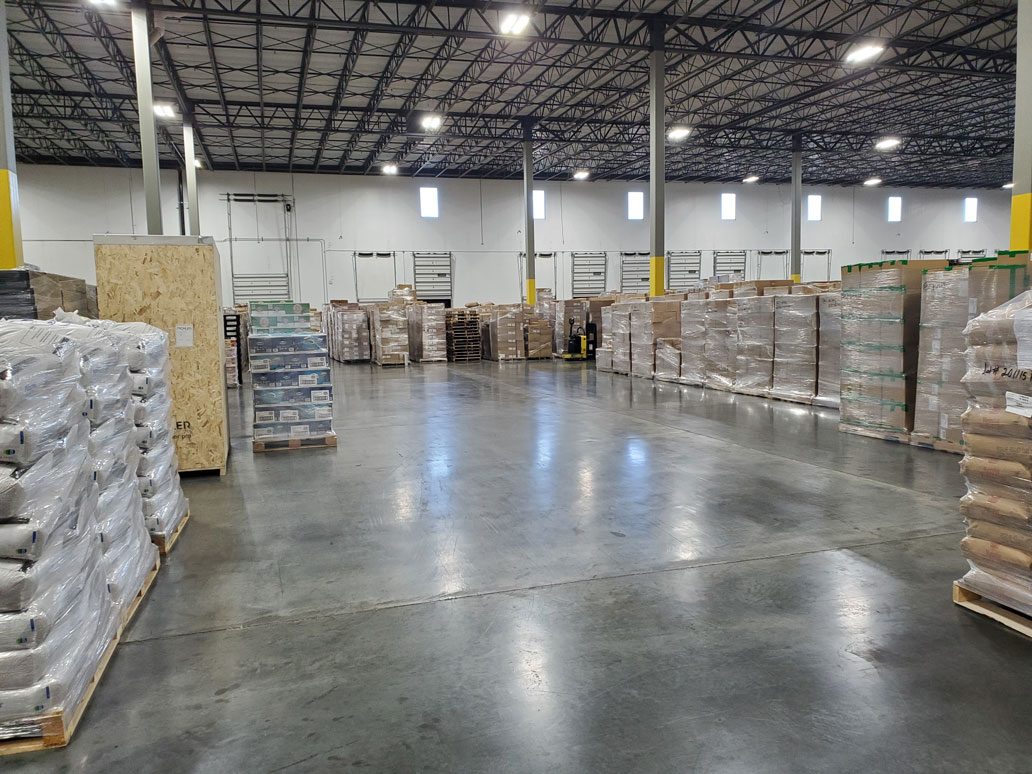 What are CFS Services & What are the Benefits?
At Iron Horse Transport, we've remained at the very top of New York's trucking industry for several decades now. However, that doesn't mean we're not often looking for new ways to expand and improve. In fact, a new addition to our diverse lineup of CFS services provides another way for us to deliver incomparable trucking to the New York area. We're constantly looking for new and exciting ways to innovate our services. And the latest extension of our trucking options is our Container Freight Station (CFS) services.
With our CFS services, we can safely and efficiently move your freight from the Port of New York or New Jersey to your final destination. Additionally, this particular service can be enormously beneficial for your business. And in this post, we'll discuss how and why.
What Are Container Freight Station (CFS) Services?
A container freight station is a facility in which personnel consolidate or de-consolidate freight shipments. Also, the cargo is unloaded then staged, or positioned, as necessary in between each leg of the journey.
Usually, you can find CFS's very near oceans, ports or airports. Of course, this is because shipping providers must frequently transport cargo containers to and from these locations. Here in New York, we are surrounded by all three.
For LCL (less than container load) shipments, usually, a shipping line or terminal owns the CFS. And the CFS is also responsible for protocol like customs inspections and clearance procedures.
CFS shipping plays an essential role in importing and exporting goods. This service also creates a central location for suppliers to send their cargo and serves as an intermediate staging area.
A reputable and trustworthy CFS is run by professionals who understand exactly what it takes to safely store and securely ship your products. In addition, they skillfully handle the shipment of your products and follow your delivery instructions with total precision.
Benefits of CFS Services
With CFS services, you may consolidate smaller, LCL (less than container load) shipments into a larger receptacle with freight from the same or different customers en route to the same destination region.
CFS services also play a significant role in preventing port and terminal congestion. Additionally, it eliminates the needs for tedious, excessive customs clearance procedures. Exceptional providers take special care to always assign each container a unique, individual identification number. This makes it much simpler to keep consistent track of cargo throughout its journey up until its final mile delivery.
CFS service providers will also maintain coherent shipment records, including importer/exporter names, customs agents, cargo details, origin and destination information, carrier name, truck number and all other relevant details.
Conclusion – Iron Horse Transport
Ultimately, our primary mission is to deliver incomparable trucking services that will maintain our position as New York's leading transportation provider. When implementing new services or improving upon existing ones, our sole concern is our client and how we can benefit them the most.
Our newest Container Freight Station services are the latest way in which we continue to deliver excellence to our clients. For more information on Iron Horse Transport or our services, contact us today!