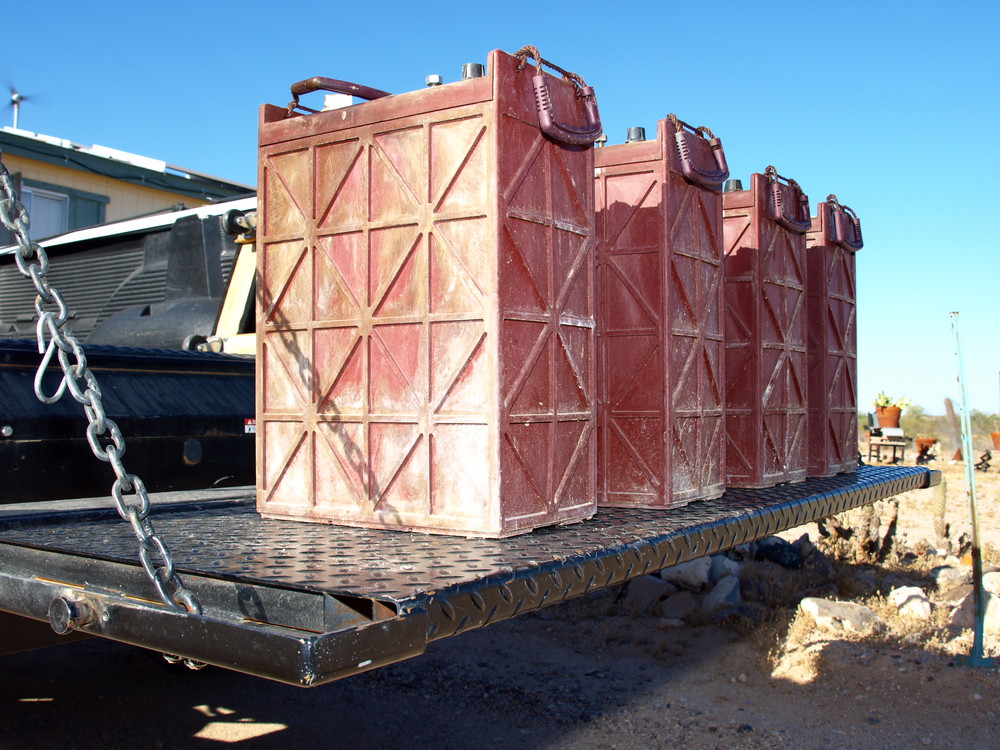 Lift Gate Services: What is it and Why do you need it?
The trucking industry moves at the same pace as the rest of the technological world, which is quite fast. New innovations cause the industry to change, and forces us to adapt. At Iron Horse Transport, we make a conscious effort to be ahead of the competition. One such innovation is the liftgate.
This post has been updated from a previous post from October 19th, 2017.
What is a Liftgate?
A liftgate is a steel platform that is mounted on the back of a truck to allow for easy, pain-free moving. Liftgates can be raised and lowered with hydraulics, meaning that the freight can be moved between the truck and the destination with ease. This is especially helpful in the absence of a loading dock, which would enable forklift use. In essence, the liftgate functions as an elevator between the truck and the destination. For union teamsters who need an easy unloading solution, a lift gate delivery service is ideal.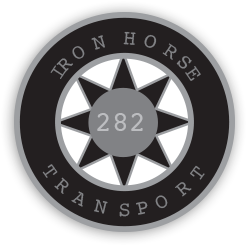 Expert Trucking Service
Top 6 Reasons to Use Our NYC Liftgate Delivery Service
1. Prevent Injuries on the Jobsite
Lifting heavy materials is responsible for many on-site injuries. When using a lift gate, materials are simply maneuvering on the platform. Without a liftgate delivery service, employees would need to pass machinery or materials to others standing below. Using a liftgate prevents overextension and other injuries that might result from poor lifting form or being over encumbered.
2. Prevent Breaking Fragile Materials
Construction materials are not always the sturdiest and most reliable. In fact, palletized materials and expensive machinery are especially likely to break when mishandled. By merely placing the items on the liftgate and then lowering it to remove them, the liftgate eliminates much of the risk involved in transporting freight. A liftgate delivery service will also operate as a much-needed layer of protection for this valuable freight.
3. Liftgates Require Only One Person
On a job site, each individual has his or her own responsibilities. Assembling a freight unload crew can be difficult and inconvenient, especially in the midst of an active construction project. An operational liftgate will not only enable one individual to accomplish the job independently, but to do so without interrupting the work at hand. This is imperative when there are deadlines to meet, and processes that require extensive coordination. If necessary, the driver can unload the freight independently.
4. Gives Employees a Break
Especially for hardworking union members, breaks are few and far between. With a liftgate delivery service, the employees on your job site can take a break from the active environment while the machine does the brunt of the work. Or, if the job requires, they can continue making progress.
5. Transport Pallets or Freestanding Freight
Without a forklift or a loading dock or even a truck-mounted forklift, there are no convenient ways to transport palletized materials. And, as any experienced site supervisor is aware, it's impossible to transport pallets by hand. With a liftgate service, you can use a pallet jack to easily transport the freight on and off of the truck.
---
By outfitting our trucks with a liftgate delivery service, we are ensuring that all of our freight is delivered with reasonable unloading accommodations. Contact us for more information about this feature, or our final mile delivery service.