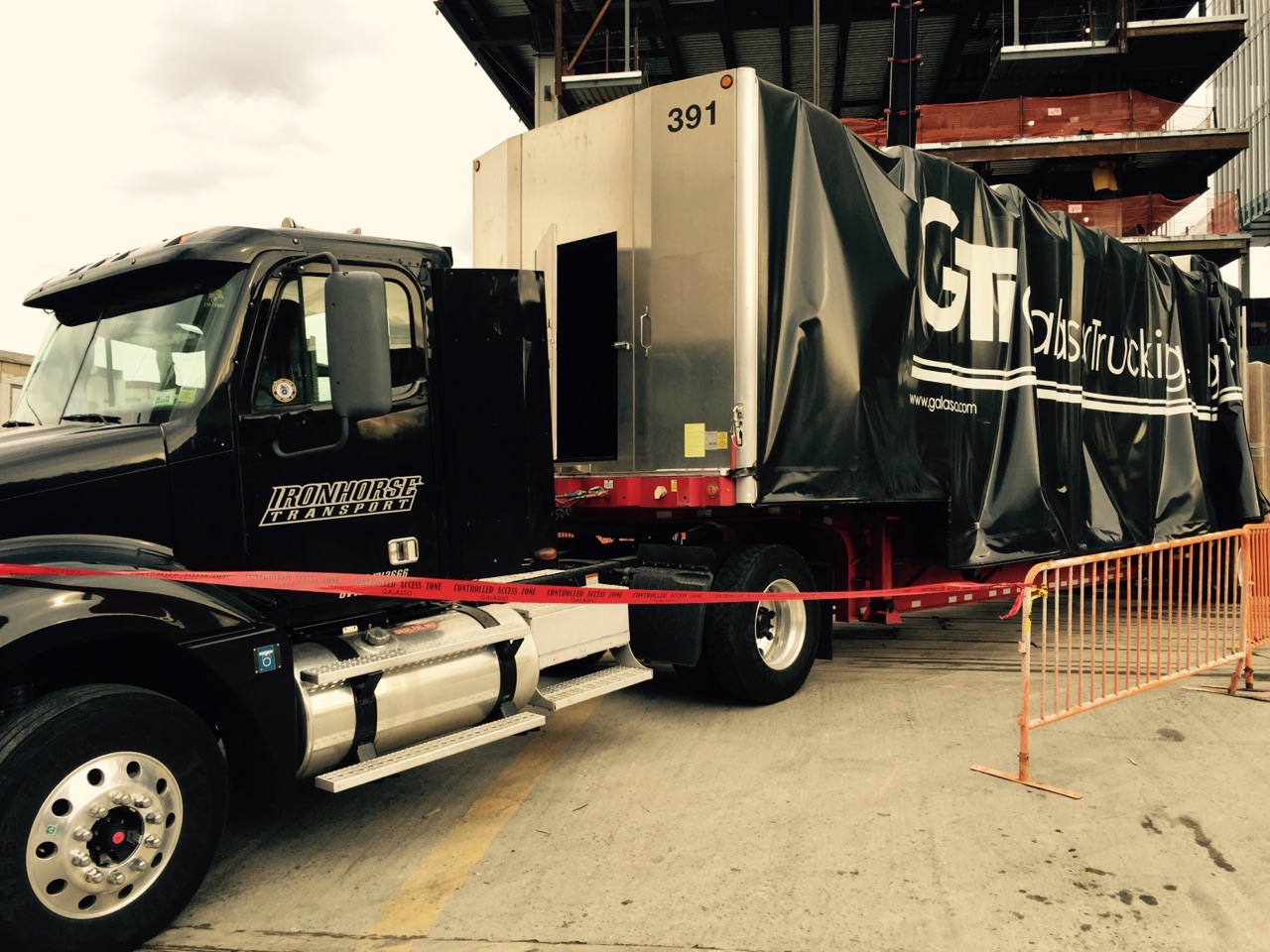 A teamster is a truck driver that is a member of the International Brotherhood of Teamsters labor union. Teamsters are the United States largest and most diverse of the labor unions. Founded in 1903, teamsters were the backbone of America's economic growth.
Although the teamsters are known for trucking and freighting, they have organized workers in every occupation imaginable. This includes: Zoo keepers, Public defenders, Construction workers, Secretaries, Healthcare workers, Airline pilots, …and the list goes on.
Teamsters are always ready to organize workers, negotiate contracts, and be there to enforce it. Contracts include vital points such as a decent wage, fair promotions, healthcare coverage, job security, paid time off, and retirement benefits. In addition, the teamster union also provides services such as community outreach, pension management, health & safety, and more.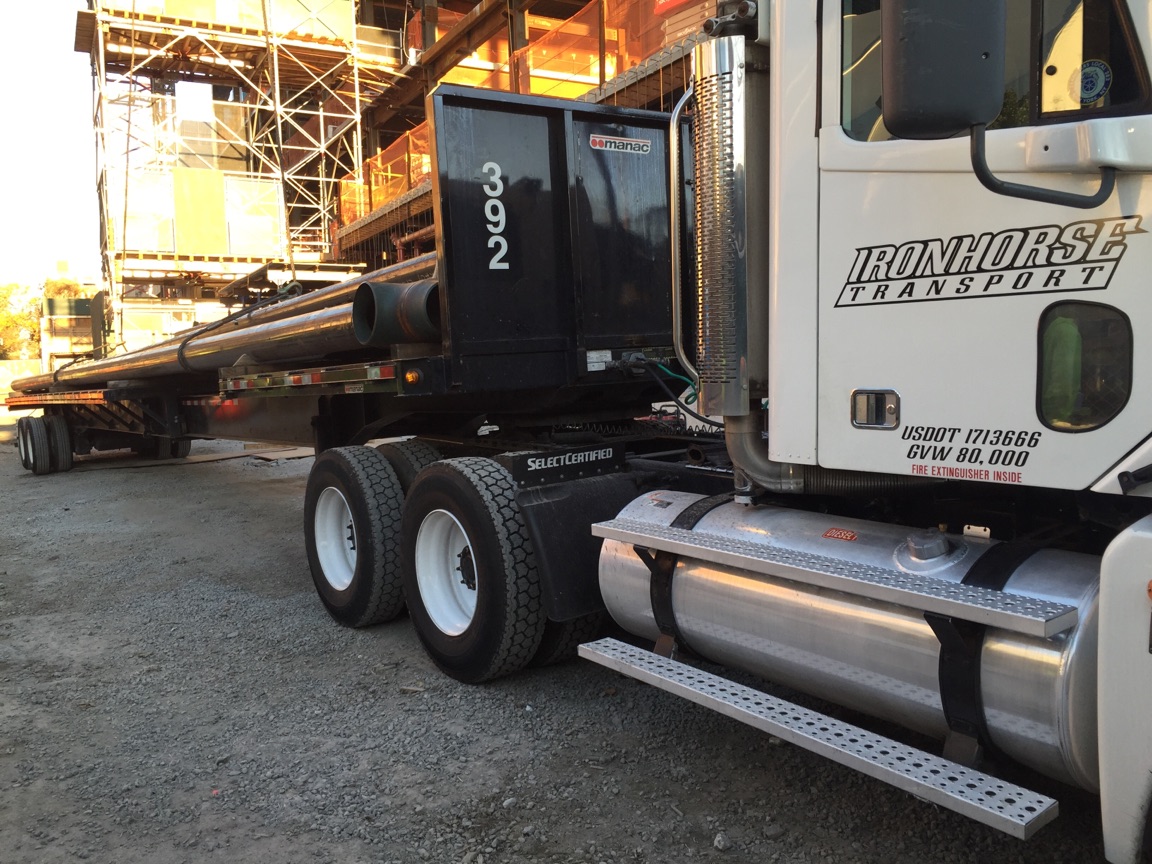 The Teamster Advantage
Throughout history, unions have been known to strengthen health care benefits, wages and communities in general. When workers come together, they can achieve a better standard of life.
In addition to the many advantages to being in the teamster union, there are also advantages to utilizing them. At Iron Horse, we come from a long line of teamsters. We know the ins and outs of shipping and delivery on union job sites.
Teamster History & Your Trucking Needs
When the International Brotherhood of Teamsters was founded in 1903, there was an aggressive effort to organize all drivers in New York City. The first of the teamsters drove horse-drawn wagons to deliver materials to construction sites. Teamsters played a major role in revolutionizing the transportation industry.
With a rich history and experience, Teamsters know all about trucking! It's in their blood. Iron Horse Transport passes its benefits to you and your trucking needs. We offer speedy and efficient trucking to your union job sites. Delivery is offered across Long Island, New York State, Connecticut, Pennsylvania, and New Jersey.
Trucking Services from Iron Horse Transport of Long Island
When looking to ship your company's goods, quality and experience are important. Our customer service at Iron Horse Transport is twofold. As the shipper, you'll have a team dedicated to your needs. Also, you'll have additional time to commit to other aspects of business. Altogether, this improves your bottom line as well as your day-to-day operations.
Shipping special equipment or materials to a union site? Flatbed service is specifically tailored for these scenarios. Iron Horse specializes in oversized, overdimensional, and wide loads that are still able to move legally. We even offer flatbed trailers that stretch up to 80 feet. These stretch flatbeds have the ability to extend in order to accommodate your unique needs.