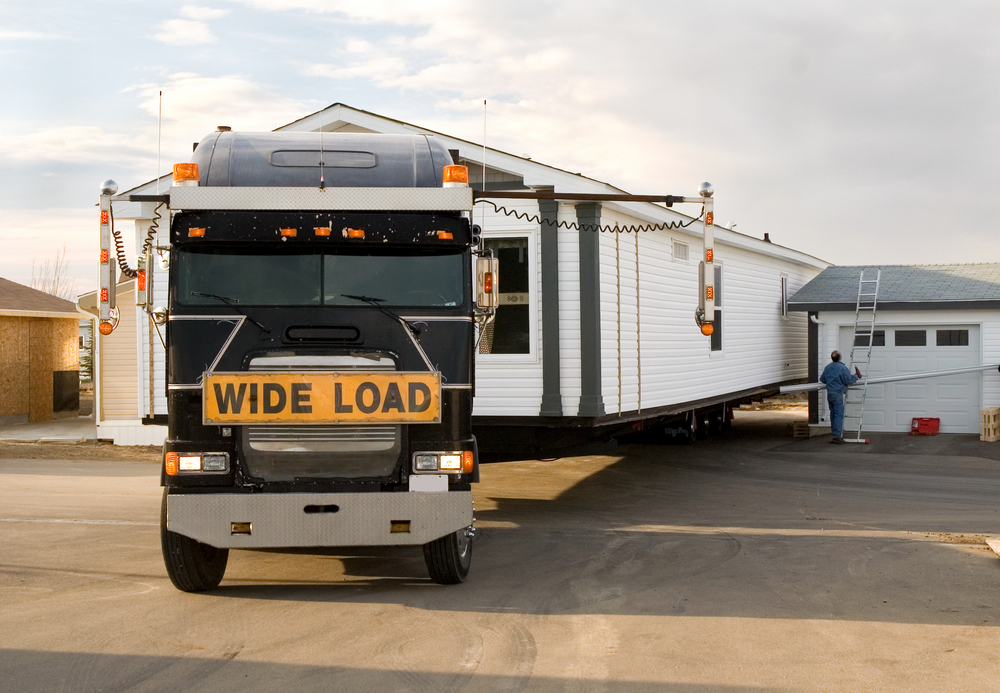 3 Helpful Tips For Shipping Over-Dimensional Transport
Shipping over-dimensional cargo can be a difficult and complex endeavor. This is especially true here, in the New York Metropolitan area. However, just because it's difficult doesn't make it any less necessary. But with some simple, useful knowledge, you'll be able to ship cargo of any size with confidence. In this post, we'll list some helpful tips for shipping over-dimensional transport.
1. Find the Right Trucking Company
Of course, it starts with finding the right company. However, between dishonest providers, insurance lapses, reckless drivers and poor infrastructure, considering trucking companies can be tough. At Iron Horse Transport, our decades of experience provide us with a unique insight into what makes a reliable and competent trucking company.
With the companies you consider, don't be afraid to ask any questions that come to mind. Also, read reviews and testimonials, evaluate their back office support and verify certain factors like insurance or whether they perform route surveys. If you find their answers to be unsatisfactory, you should most likely look for another provider. Over-dimensional transport is a difficult service to provide well, and in the hands of the wrong company, it can only go horribly wrong.
2. Know the Dimensions
This is incredibly important when it comes to over-dimensional transport. Shipping large cargo requires specific permits. Therefore, the width, height, length and weight dictates precisely what kind of permit you'll need to ship yours. In an area full of travel challenges like New York City, this is of critical importance.
Even the slightest difference in height or weight can mean a change in permit, route, unloading equipment or price. If these factors must change late in the process, it will mean a costly permit re-application. Navigating New York City with small cargo is difficult enough. However, with over-dimensional cargo, it can be a logistical and practical nightmare in the wrong hands. If you begin the process with all of the correct information (like dimensions) clearly established, it'll lessen the chances of a costly headache later on.
3. Plan In Advance
Generally, trying to ship over-dimensional cargo on short notice is never a good idea. Trying to rush through the process usually results in reckless decision-making, choosing the wrong provider, filing incorrect permits and many more missteps.
However, if you give yourself plenty of time to plan accordingly, it will mean a much smoother and simpler process. Rushing through over-dimensional transport is never a good idea.
Conclusion – Iron Horse Transport
As New York's leading provider of union trucking services, we've been refining our services for decades. Therefore, when it comes to over-dimensional transport (or any other trucking service), we've developed an unbeatable experience and expertise. We understand exactly how to navigate difficult terrain safely and securely, all while delivering on-time shipments and unloading flawlessly.