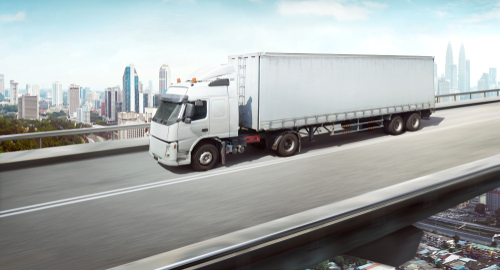 5 Advantages of Final Mile Delivery Service
On construction sites, keeping the building process moving should be a priority. After placing an order for and arranging transportation for materials and machinery, you should never worry about it again. With final mile delivery, that peace-of-mind can be a reality. Final mile logistics companies have changed the way that materials are delivered. Read on to learn the top 3 advantages of final mile delivery for your construction site!
Final Mile Delivery Explained
It may seem simple, but final mile logistics are actually quite complicated. In fact, this portion of the freight's journey is the most logistically complex. Failing to take the right precautions can lead to major setbacks in your delivery timeframe. That's why finding a reliable union trucking company is so important.
Final mile delivery is very popular in the retail sector. When customers order products, these items are shipped–sometimes across the country–to the destination. However, the trucking company that transports the item to the bulk of the distance–whether it's 100 or 1,000 miles–rarely completes the trip. Instead, a different trucking company normally retrieves the product from a warehouse to take it the final mile.
Final mile delivery has also emerged as a trend in the construction industry. Especially in the New York City area, this solves all the problems normally associated with construction material delivery.
1. Expedited Order Fulfillment
The first advantage of final mile delivery for construction sites is obvious: it's much faster. With a conventional approach, the trucker that picked up the freight in Mississippi would deliver it to your construction site. With final mile delivery, a trucking company that specializes in the local area can accomplish this faster than a trucker unfamiliar with the area.
2. Cost-Effective Delivery to Construction Site
Last-mile delivery is now an established routine for trucking companies. These union truckers have established relationships with warehouses in the area. As a result, the process runs smoothly, and is cost-effective for both parties.
3. Tracking Shipments
Final mile logistics trucking companies specialize in delivering freight quickly. Rather than stopping at the warehouse after each delivery, union truckers normally make several stops instead. And, construction site managers are eager to know the delivery's status.
To provide accurate details, last mile logistics companies maintain constant contact with truckers. By doing this, the truckers can provide the back office with updates about traffic or other variables. If necessary, the back-office can inform the recipient about these updates.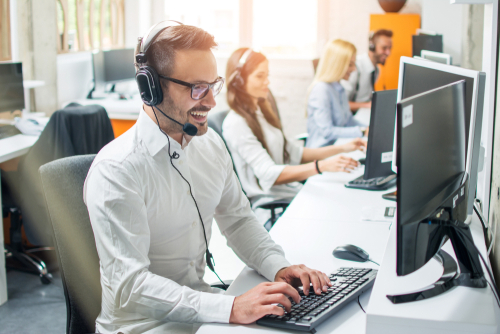 4. Convenient Process
Union trucking companies that specialize in freight delivery are also familiar with the challenges upon arriving at the job site. Unloading the freight quickly and safely should be an important consideration. If the freight cannot be unloaded from the dry van or flatbed truck, then this becomes another obstacle.
Fortunately, last mile trucking companies have the resources to unload freight directly after arriving. Palletized freight can be moved directly where it needs to go with a forklift or truck-mounted forklift. A liftgate will easily lower other machinery. Regardless of the freight, final mile delivery allows for a convenient process.
5. Reliable Drivers
To be effective, final mile delivery requires truckers to understand the area they're driving in. This is doubly true in NYC, which can be difficult for drivers who are new to the area to navigate. Selecting a final mile logistics company to transport your freight ensures that it is in the best possible hands.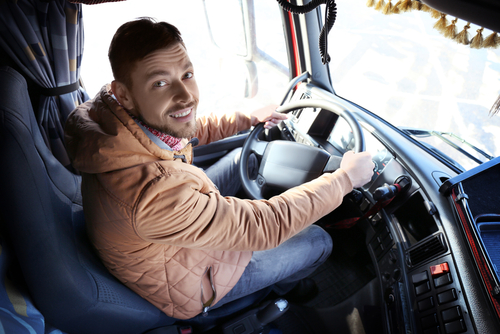 NYC Final Mile Delivery Services
At Iron Horse Transport, our drivers have specialized in final mile delivery trips in NYC for decades. We have an extensive knowledge of the New York City area, and can adapt to any changing circumstances. Contact us to arrange final mile delivery.