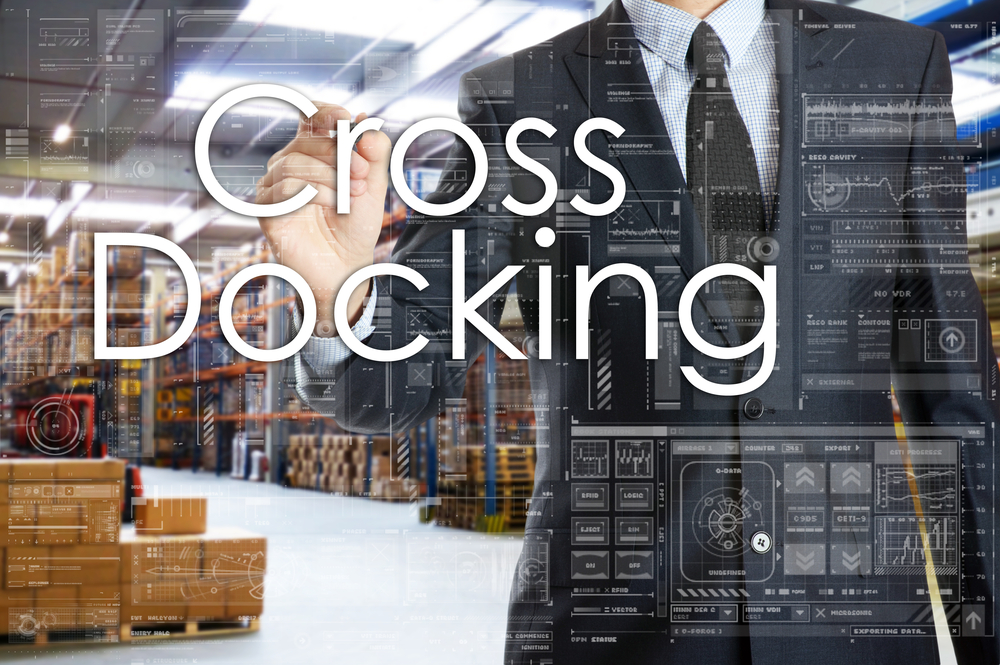 4 Times You Should Use Cross Docking Services
At Iron Horse Transport, safety, efficiency and customer satisfaction are our highest priorities. We carefully refine all of our services to guarantee each of these and more. As the most reputable trucking company in New York, we're intimately familiar with what it takes to deliver respectable service. We've worked hard to develop our reputation over the years. Of course, we earned it by keeping cargo safe and secure, and generally providing incomparable trucking services our competitors can't match.
Cross docking is one of the services we provide that offers a specific advantage to our clients. Specifically, it saves significant time and expenses by keeping cargo in motion. In this post, we'll list four scenarios where cross docking services are the best choice for you.
1. When the Shipment Will Be Early or Late
Let's say your shipment will be shipped to a retailer, but arrive at least a day early.  You can waste your driver's time by simply having them wait. However, your alternative choice is to get them back on the road by delivering to a cross docking provider.
They can store temporarily store your cargo and deliver it at the date originally promised. Additionally, this principle also applies when your driver's running late for a delivery. The same cross docking provider can manage the storage, re-coordinate the date, deliver and unload the shipment on your behalf.
2. You Have Items Arriving On a Container
At Iron Horse Transport, we also offer drayage services for numerous retailers. Generally, this involves receiving containers on behalf of our clients at a predetermined port and bringing it to a warehouse or construction site to unload. Next, we quickly return the container to the port and prepare your shipment for timely delivery to its destination.
Cross docking services ensure smooth, efficient deliveries on your behalf. In the event of a drayage delivery, cross docking offers additional convenience by eliminating the potential for costly, embarrassing delays. Our back office support staff accurately coordinates these kinds of deliveries with our drivers on a regular basis.
3. You're Expecting Shipments From Multiple Sources
Very often, businesses anticipate several shipments from different places. Of course, this can be a stressful scenario and many prefer to consolidate the deliveries. Therefore, cross docking presents another solution to a common problem.
With cross docking, you can direct each supplier to deliver the cargo to one location: the cross docking provider. Then, they can combine each shipment into one collective delivery. This will guarantee your company receives each item on a single, predetermined date.
4. Your Shipment's Temperature-Sensitive
In addition to offering a diverse range of trucking services, our trucks also have numerous modern features. Usually, any New York trucking company providing cross docking services also has trucks with climate-controlled trailers.
No matter what you're shipping, we'll keep it at the precise temperature it requires throughout every step of the way. This guarantees that any temperature-sensitive materials you need to ship arrive at the destination in optimal shape. Countless industries rely on our climate control features to maintain the quality of their products. Additionally, our union trucking insurance guarantees your shipment receives total, start-to-finish protection.
Conclusion – Drayage & Cross-Docking Services
Of course, the metro New York area is famous for its many inherent trucking challenges. However, at Iron Horse Transport, we take pride in our mastery of drayage and cross-docking services in New York. Our commitment to conquering these problems (and more) is the reason why we maintain a glowing reputation within this industry.
Our cross docking services are one of the ways we continue to deliver excellence on behalf of our clients. In these four scenarios, they provide an exceptional solution to common problems.