Local 282 Teamsters
Delivering to Union Job sites
Iron Horse Transport is proud to be entirely composed of Local 282 Teamsters with years of experience in the trucking industry. These union drivers have a thorough understanding of safe, time-efficient trucking, and how to best navigate union job sites.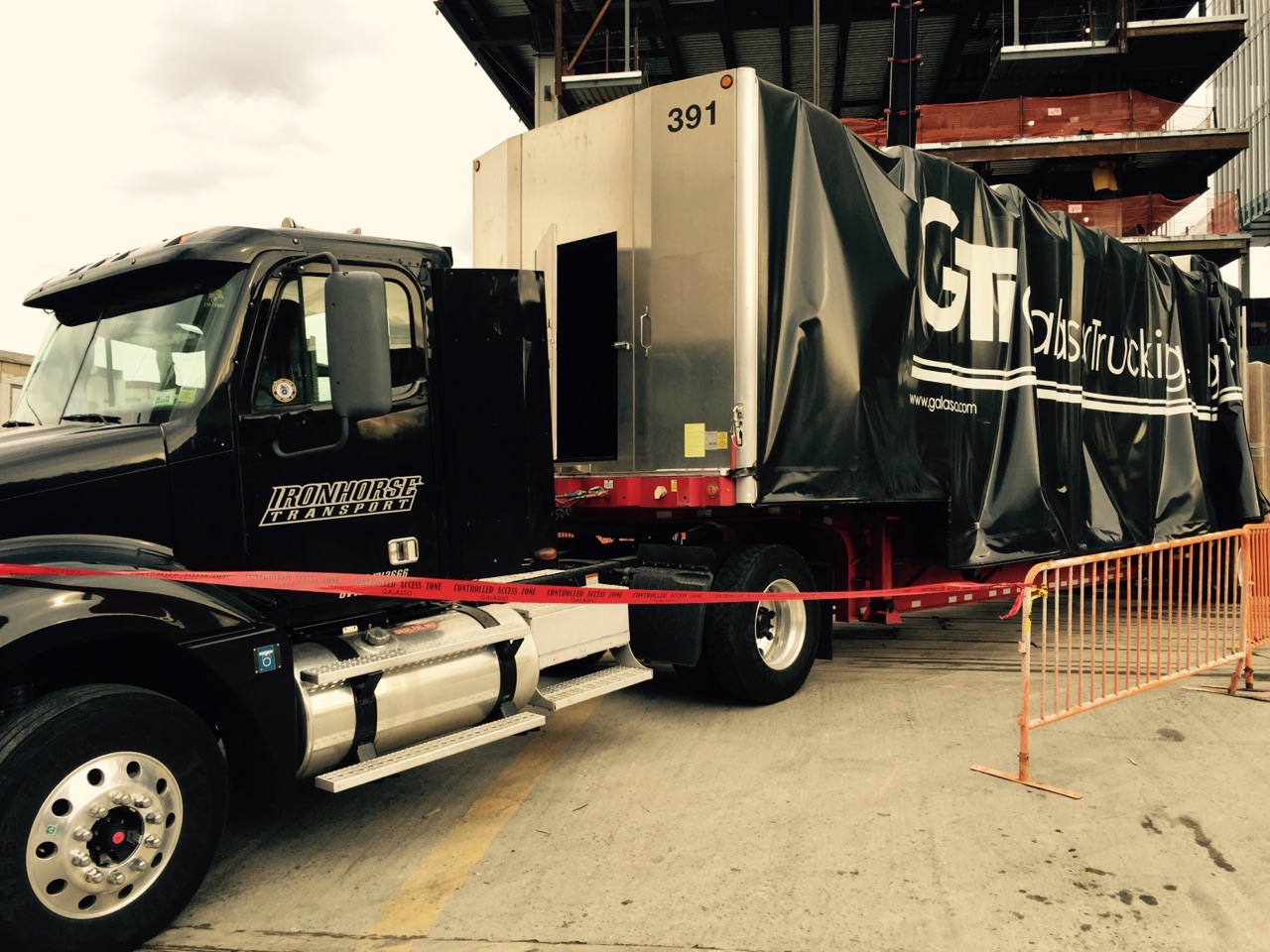 Union Drivers Shipping to Union Job Sites
A union-involved trucker is the best candidate to ship freight to NYC job sites. Our experienced team of union truckers have been driving for us since the beginning. This union spirit motivates our employees to provide outstanding service to all of our clients, union or not.
Our teamster drivers bring this spirit of brotherhood to each job by working to exceed all clients' shipping expectations.
Teamsters: A Rich History
The International Brotherhood of Teamsters dates back to 1903, when members delivered materials using horse-drawn wagons. Since then, the teamster union has made several meaningful advancements.
Beyond the obvious technological progression, the teamster union has also made significant strides toward ensuring substantial wages and health care for all involved.
We began operating as a union-focused trucking organization in 2007, and have seen immense success in this domain. We still service one of our first customers today.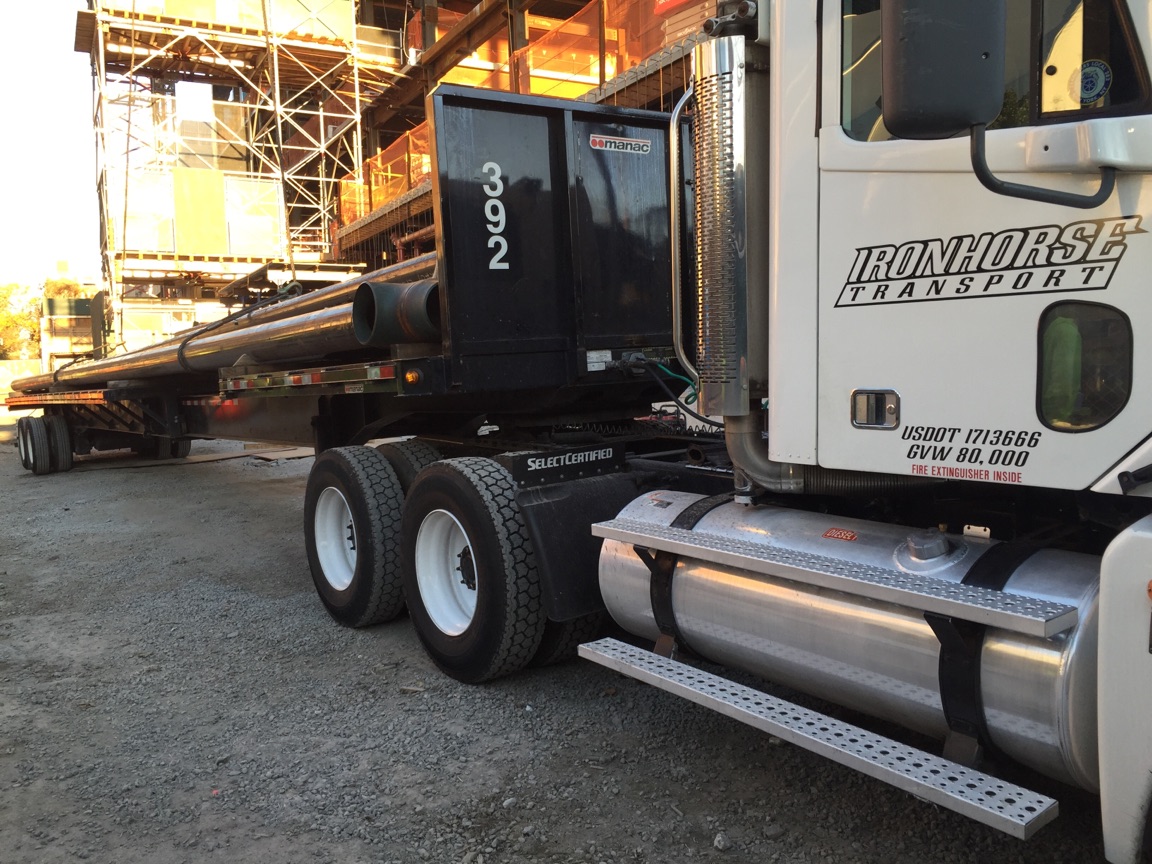 Relationships with Job Site Superintendents
As Local 282 Teamsters, our organization has a long-standing relationship with several job site superintendents. As a well-known union trucking organization, superintendents recognize our trucks, and are less likely to create issues during the inspection process. Job site superintendents dictate the flow of traffic within job sites, so this relationship is extremely valuable. This ease of entrance shortens the transportation process, allowing for a smooth transition.